April 7, 2012 - 7:33pm
Photos: Pavilion Five Star Bank robbery suspect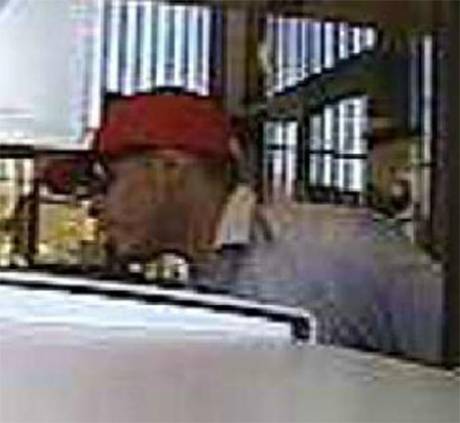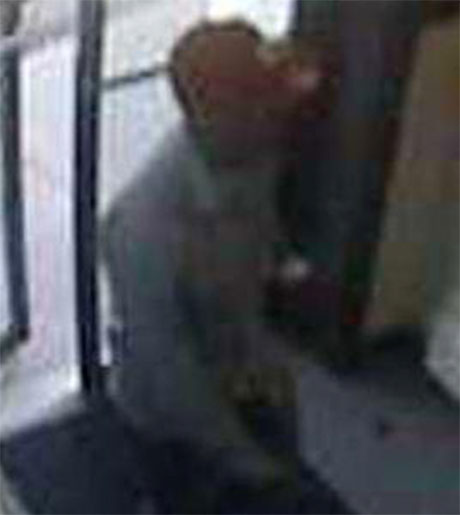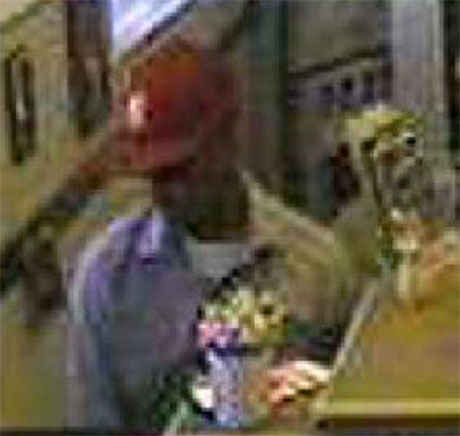 April 8, 2012 - 8:45am
#4
The photos are so "fuzzy" because of the nature of how surveillance cameras work. They are low-resolution video cameras, with fairly wide angles of view. The problem comes in when you need to take a single frame from that video, which is already a low resolution, and crop it majorly to zoom in on a single subject.
There is technology to counter this problem... You could get a super high res camera to make cropping that far viable. I'm not talking HD here, I'm talking 4k video, which is 3.5 times as high a resolution as HD video. This would give lots of cropping leeway, but the cheapest 4k camera produced now is about $50,000.
You could install a TON of cameras with narrower fields of view so cropping wouldn't be necessary, but this would leave many spots that's aren't covered by video.
The accepted option in the industry is smart surveillance cameras that zoom in on a person when they detect motion, and therefore get a clearer picture of them. There are still problems with this though... There is potential for the camera to miss someone. Also, these systems cost insane amounts of money.