November 17, 2012 - 3:28pm
Photos: Big turn out for Santa's visit to Oliver's Candies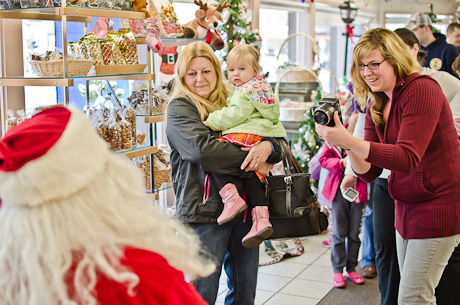 Oliver's Candies was packed today with kids and parents for Santa's annual visit to the store.
Outside there was also a petting zoo and the Batavia Jaycees sold hot dogs and local Girl Scouts sold cookies.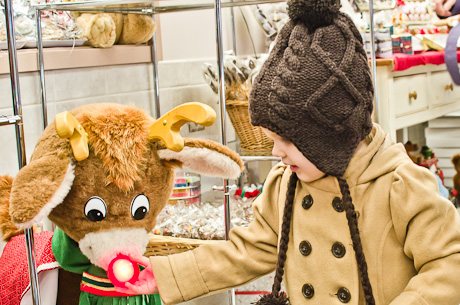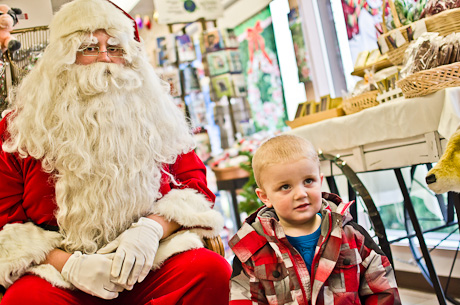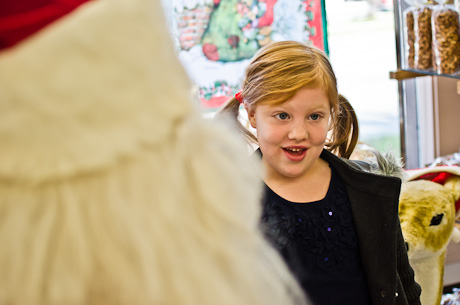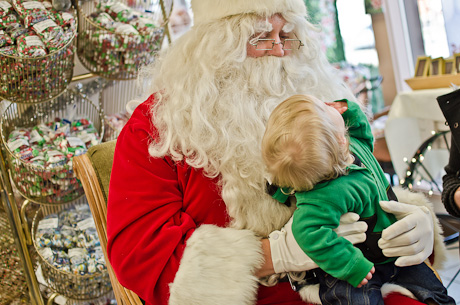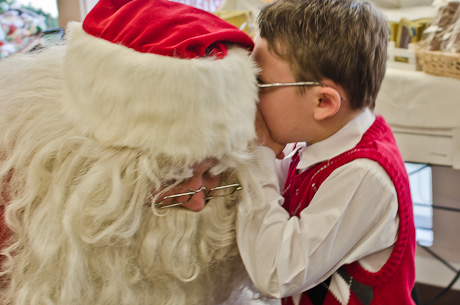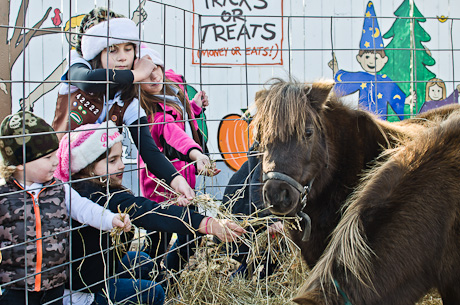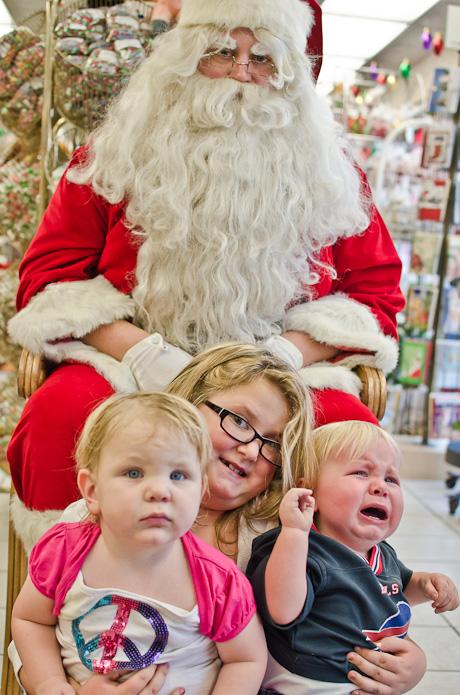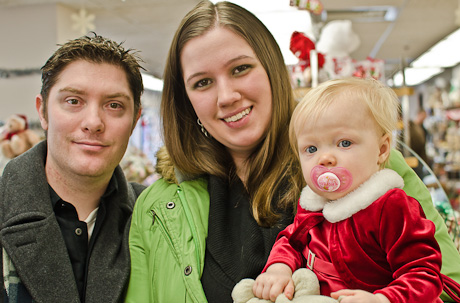 November 17, 2012 - 3:42pm
#1
The one of the boy whispering in Santa's ear is precious! Holy cats! Great shot!
November 18, 2012 - 1:44am
#2
that last picture........what a beautiful family....except the guy on the left
November 18, 2012 - 9:23am
#3
My great grandmother's favorite candies in the whole world.