January 24, 2013 - 10:34am
Weather: Cold and snow expected to continue
posted by
Howard B. Owens
in
weather
.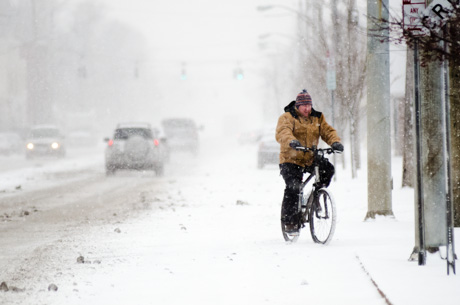 Batavia was hit with a dusting of lake effect snow this morning.
The day started with temperatures in single digits and has since climbed to 13 degrees with a wind chill of -2.
Lake effect snow is expected to continue north of the Thruway for another 30 minutes.
More snow is expected tomorrow afternoon with temperatures remaining low through Monday, unless you consider 18 degrees high. Monday's high is expected to be 33 degrees.
Snow is predicted nearly every day over the next week, except Sunday, when it should be mostly sunny.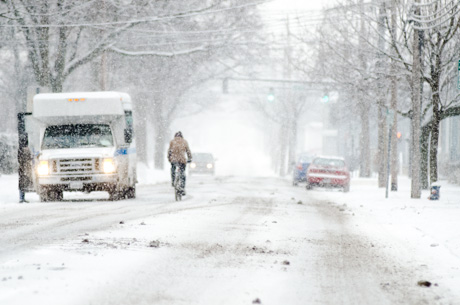 January 24, 2013 - 6:13pm
#1
Maybe I'm jumping to conclusions here but, just one more reason not to drink and drive.......just sayin!!