October 12, 2017 - 11:19am
Multiple people possibly trapped in vehicle after accident on Ellicott Street Road, Bethany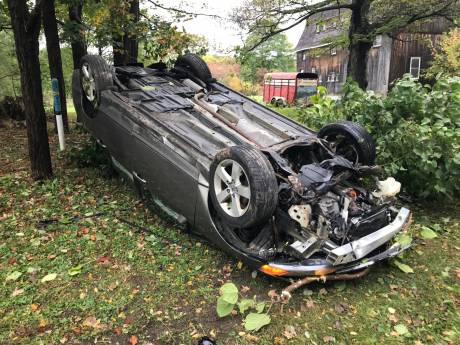 A motor-vehicle accident, possibly with multiple people trapped inside a vehicle, is reported in the area of 5955 Ellicott Street Road, Bethany.
The vehicle may have rolled over.
Bethany Fire, Stafford Fire and two ambulances from Mercy EMS requested to the scene.
Mercy Flight being put on ground standby.
Pavilion Fire requested to standby in quarters in case needed.
UPDATE 11:40 a.m.: Everyone got out of the vehicle. Stafford went back in service. At least one person was transported to Strong Memorial Hospital.
UPDATE 11:45 a.m.: There were never "mulitple people" involved in this accident, only the driver, who was taken to Strong. It was a rollover accident and State Police are investigating.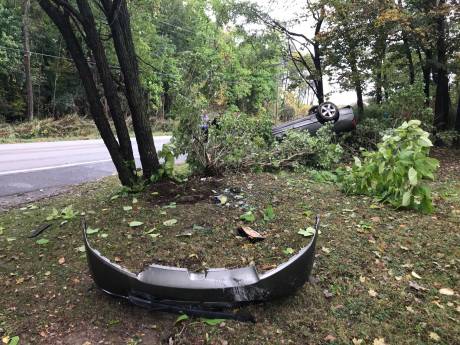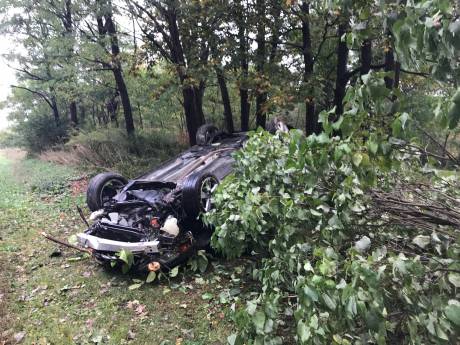 October 12, 2017 - 2:22pm
#1
What is with all these single vehicle roll over accidents lately? Is it mechanical failure or distracted driving?
October 12, 2017 - 4:09pm
#2