January 28, 2017 - 9:30am
Elba girls defeat Pembroke 51-36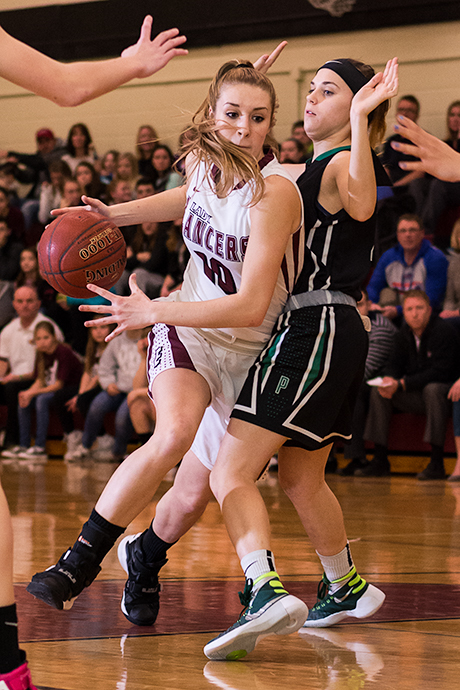 Despite the 15-point differential in the final score, this game was a nail-biter through the first three quarters. Pembroke lead by 2 at half time; however, Elba's defense came up big, holding the Dragons to just 11 points in the second half.
Leading scorers for Elba were Emily Reynolds with 21 points and 15 rebounds, and Madison Howard with nine points.
Elba has now won 14 games in a row.
Photos by Destin Danser. Click Here to view more and purchase prints.