December 22, 2016 - 9:44am
Genesee Tourism: Farmer's Creekside Inn in Le Roy bustling with activity – opening soon!
On Wednesday afternoon, the Genesee County Chamber of Commerce staff received a sneak preview of Farmer's Creekside Inn in Downtown Le Roy. With the structural and outside work mostly completed, the interior of the restaurant was buzzing with activity as they strive for a spring opening. Without giving away all the details (we'll let the restaurant do that), Farmer's Creekside Inn is going to be a must-visit restaurant for the people of Le Roy, Genesee County and beyond. The owner and management are working hard to create something special – with the results evident during our visit. The facility's multiple dining rooms and outdoor seating areas overlooking the serene Oatka Creek spillway will create many different opportunities for patrons.
Here are a few photos: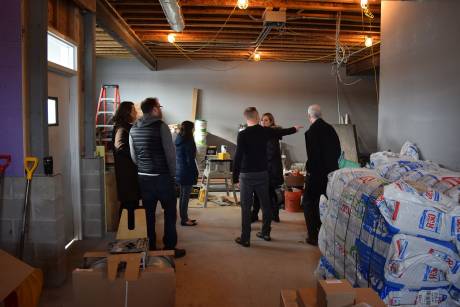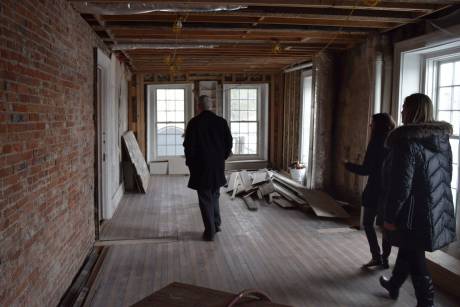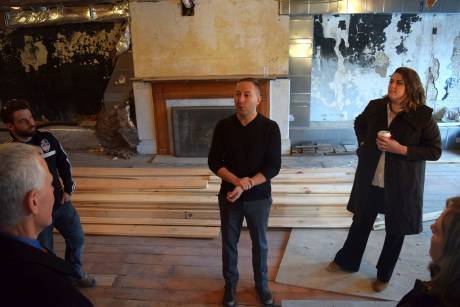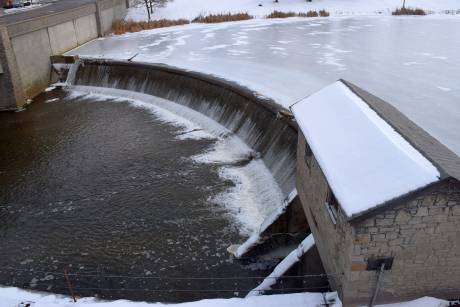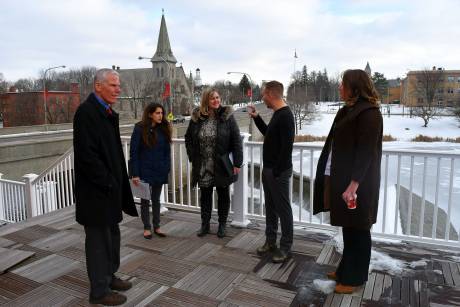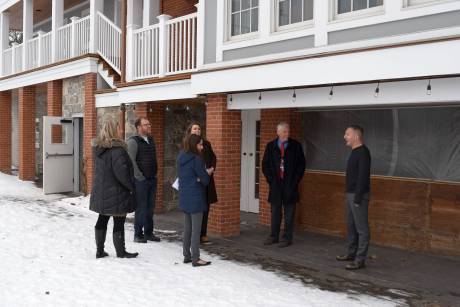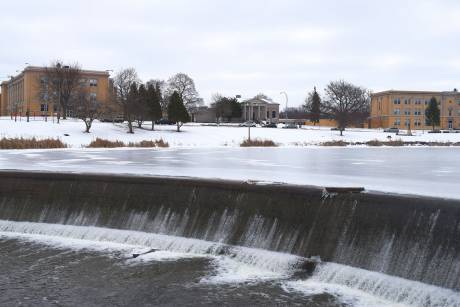 Visit www.VisitGeneseeNY.com to learn more...