October 31, 2016 - 7:27pm
Beautiful German shepherd hanging out at wrong home in Indian Falls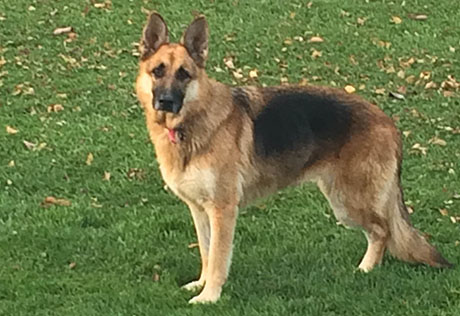 This gorgeous lady is sleeping on a cozy pillow on a deck at a home on Sliker Road in Indian Falls, but that's not her home, and the homeowner would like to help find her owner.
The concerned citizen said the German shepherd won't let her get close enough to read her tags. She just runs off.
UPDATE 8:53 p.m.: Owner and dog are reunited.
November 1, 2016 - 10:31am
#1
I just love a happy ending!!