March 23, 2018 - 9:30am
Debut of 'Geezer Radio' airs on WGCC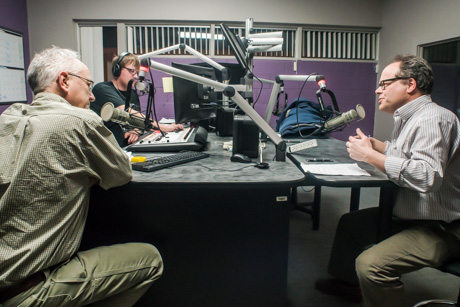 Batavia resident Richard Beatty kicked off his new show, "Geezer Radio," on GCC's college station, WGCC, with guest Bill Kauffman, who helped select the music for the evening, digging deep into the station's archives to pull out little-known treasures from the '50s, '60s and '70s.
Geezer Radio airs Thursday nights from 8 to 10.
Previously: Batavia retiree and student team up for new weekly 'Geezer Radio' show airing on WGCC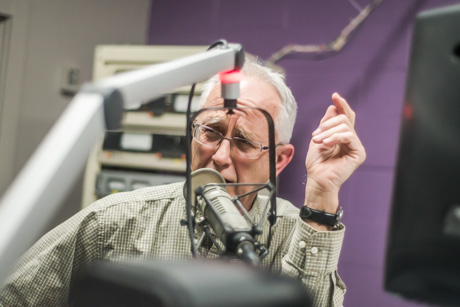 March 23, 2018 - 11:09am
#1
I listened for a bit last night. I enjoyed their approach and also enjoyed that they aren't playing the same old songs that everybody knows.
It's always good to hear music I've never heard before.
Keep up the good work!