November 29, 2018 - 2:50pm
Girl from Byron missing after leaving with man ordered to stay away from her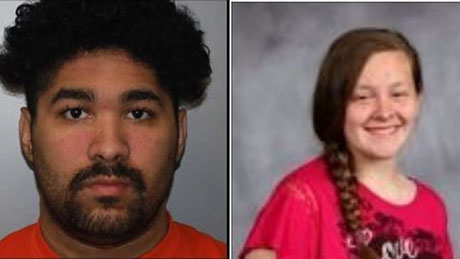 UPDATE 7:15 p.m.: Amber Alert canceled. The girl has been located and is safe. The suspect has also been located.
The Sheriff's Office believes a 14-year-old Byron girl was allegedly abducted this morning from a location on West Bergen Road, Byron by a 22-year-old man driving a blue Dodge Journey.
She is considered in "imminent danger or serious harm and/or death" and an Amber Alert has been issued.
Kamerie Elliot is described as 4 feet, 11 inches tall and 140 pounds. She normally has brown hair but recently dyed it a cotton-candy blue.
The suspect is Guillermo Torres-Acevedo, who has black hair and brown eyes. He is approximately 5 feet, 6 inches tall and weighs 180 pounds.
The license plates of the Dodge Journey are New York HHP5458.
According to Sheriff William Sheron, Kamerie and Torres-Acevedo knew each other and Torres-Acevedo had been arrested by State Police on Monday in connection with that an incident involving the girl.
According to State Police public information officer for Troop A, James O'Callahan, the Bureau of Criminal Investigations received a tip from the National Center for Missing and Exploited Children and BCI opened an investigation into Torres-Acevedo's activities. Torres-Acevedo was arrested and charged with endangering the welfare of a child.
He was jailed on $5,000 bail and issued a complete stay away order as a result of the charge.
This morning, Kamerie apparently got into his car willingly at about 8 a.m.
The car was last seen traveling northbound on West Bergen Road. 
Town of Batavia Justice Tom Williams this morning signed an arrest warrant for Torres-Acevedo for the alleged violation of the stay away order.
If you have information or spot the vehicle or either individual, call 9-1-1 or (585) 343-5000.
UPDATE 3:21 p.m.: The suspect may have shaved his head this morning, according to Sheron.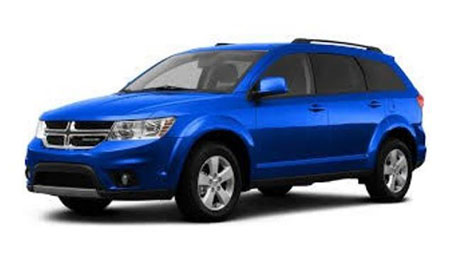 This is not a picture of the vehicle but this photo looks like the suspect vehicle.