April 19, 2017 - 8:47am
Photo: Batavia Middle School family night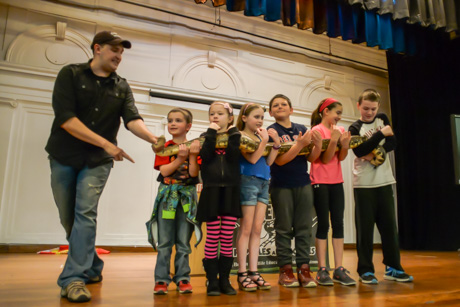 Jeff Maziel, of Nickle City Reptiles and Exotics, brought out a boa constrictor and invited some of the children in the audience to come up and hold it during Family Night at Batavia Middle School on Tuesday night.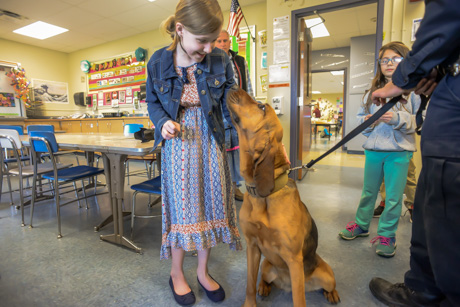 Isabelle Stearns meets Paris, a tracking K-9 with State Police. Paris's handler is Trooper Frank Velletta.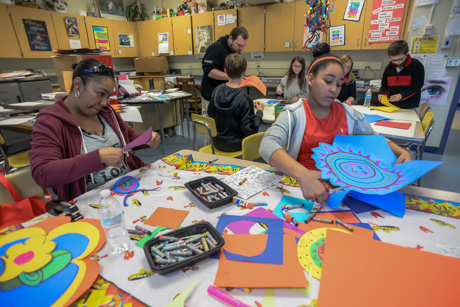 Zharia Newton, 12, and Jeannine Mobley, work on a Mexican-themed collage.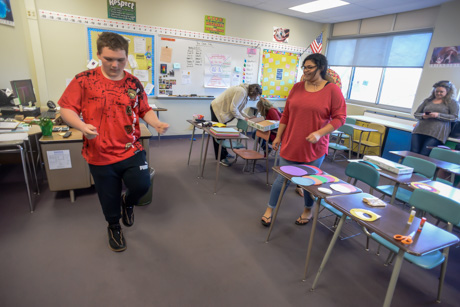 Asa Wooten, 13, dances to some mariachi music.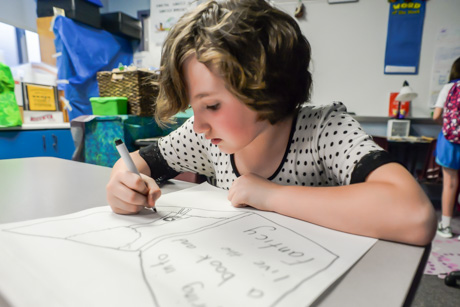 Hailey Kirkpatric, 11, draws a book cover.