May 14, 2016 - 4:50pm
Photos: Belly dancers at mental health and wellness event in Batavia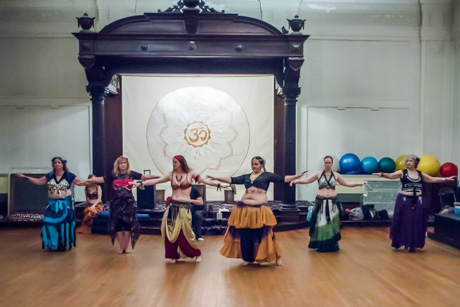 The Mental Health Association hosted a mental health and wellness fair at Blue Pearl Yoga in the former Masonic Temple on East Main Street, Batavia, today. Besides a seminar on bellying dancing, the event included a drumming circle, yoga, Reiki share, paper flower making, adult coloring and essential oils.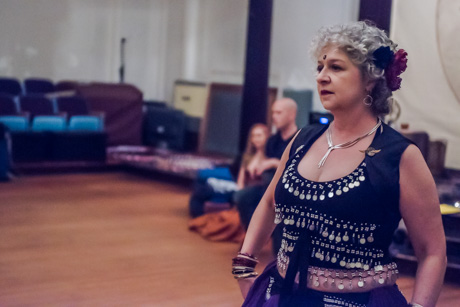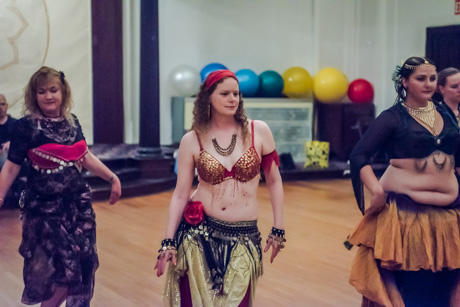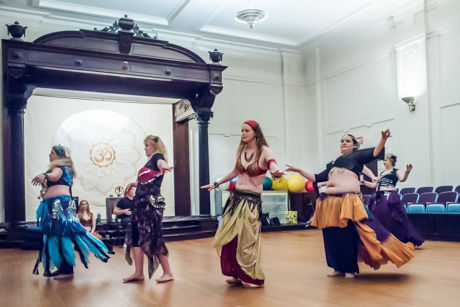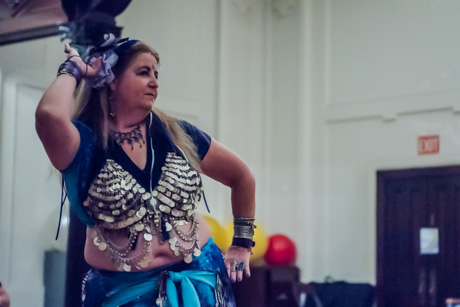 May 15, 2016 - 12:25am
#1
This is Troupe Nisaa Bellydance!