July 26, 2015 - 3:25pm
Photos: Clearwing moth in Alexander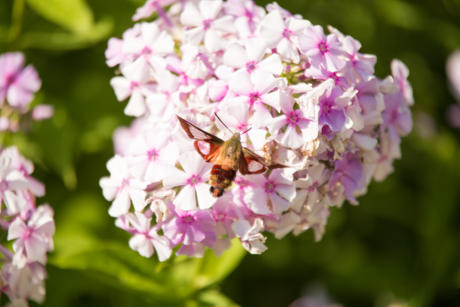 Pictures submitted by Dylan Brew of of a hummingbird clearwing moth spotted in Alexander.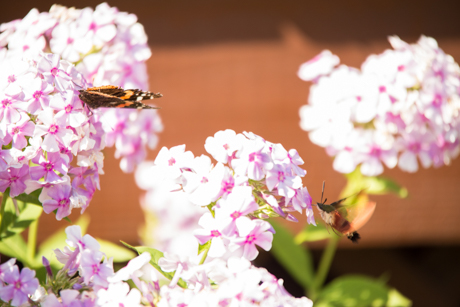 July 26, 2015 - 4:39pm
#1
Great pictures, Dylan! That is so cool. Thanks for posting. Have never heard of one of these.
July 26, 2015 - 4:52pm
#2
Saw one of these Saturday on the Garden tour at a house near Beluah Rd. and North Rd.. Pretty cool to watch.