June 1, 2019 - 8:48am
Photos: Le Roy HS graduates the Class of 2019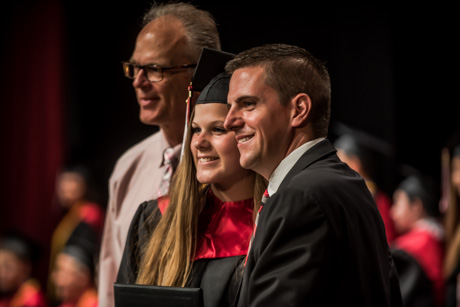 There were 87 graduates in the Class 2019 at the Le Roy HS commencement ceremony on Saturday, including Emma Lawrence, who was joined on stage by her father, Board of Education member Rich Lawrence, as she posed with her diploma with Principal Tim McArdle.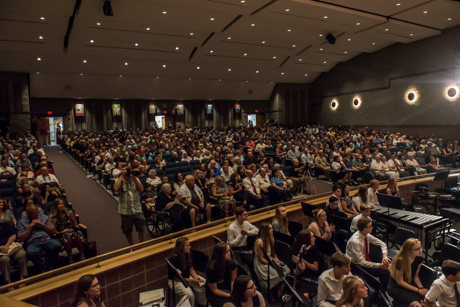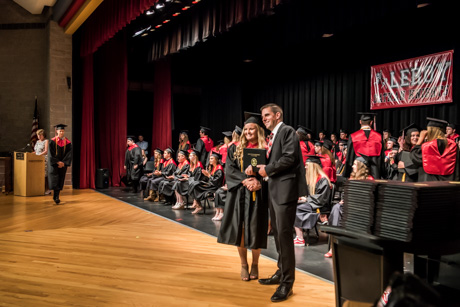 Miranda Keaton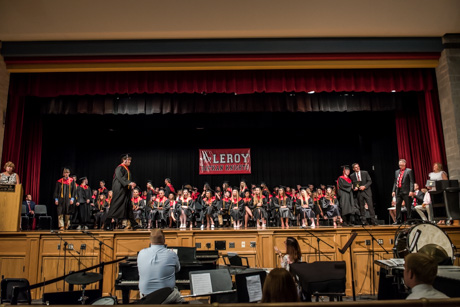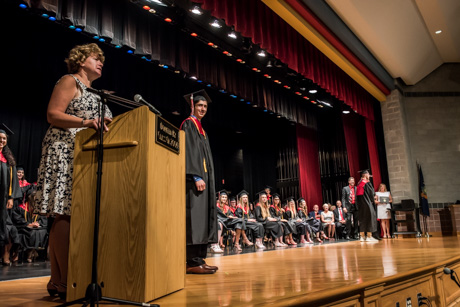 Assistant Principal Lynda Lowe and Joshua Hamilton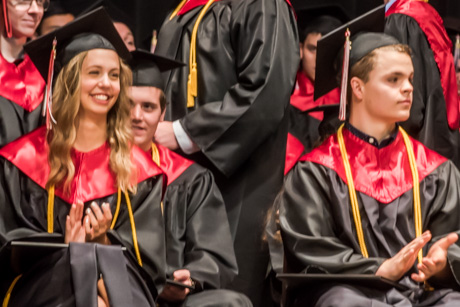 Abigail Cacioppo was the valedictorian and Calvin Herrick the salutatorian.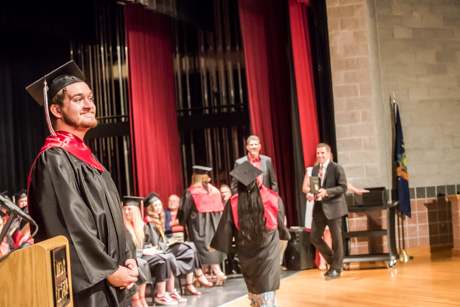 Xachary Carr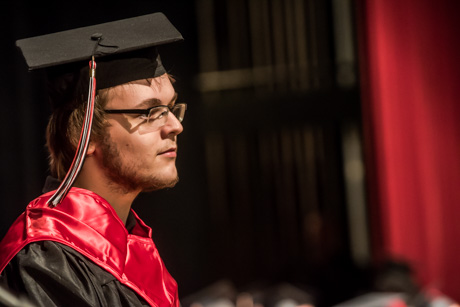 Alex Cole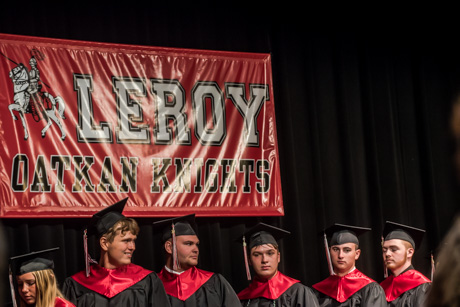 Branson Jeanotte, Scott Keister, Jakob Ashley, Andrew Ayers, and Scott Bollin-Shggarts.