December 21, 2017 - 8:50am
Travis Tritt to play at The Ridge in Le Roy in August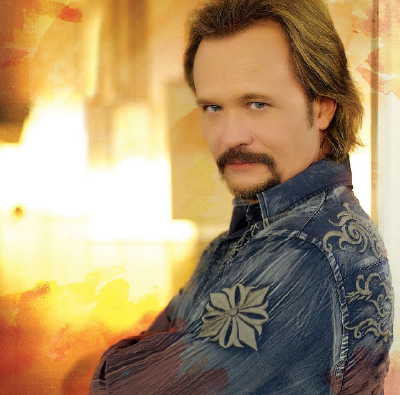 Two-time Grammy Award winner Travis Tritt will be in Le Roy on Aug. 25 to play a concert at The Ridge (Frostridge Campground).
Tritt is the first headliner announced for the annual summer concert series, Jam at the Ridge, by owners David and Greg Luetticke-Archbell. The venue's owners are still working on booking more acts for the season.
David and Greg expect to announce a headliner for Aug. 24 soon to make for a weekend of great music.
Tickets and campground sites for the weekend will go on sale after the first of the year.
December 21, 2017 - 1:05pm
#1
This may be the most arrogant photograph I have ever seen. I am quite impressed with the crushed velvet and denim combo shirt too. Bravo to this artist, his publicist(s), and anyone that played a roll in getting this photo published.