March 12, 2016 - 1:48pm
UPDATED: Photos: Tax Lien Auction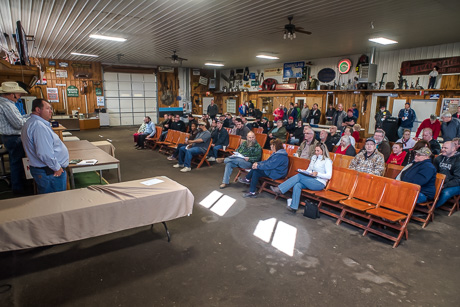 Properties there were foreclosed on by either the city or county in the past year for failure to pay property taxes were auctioned off today at Bontrager's.
We'll post the results of the auction once they are available to us.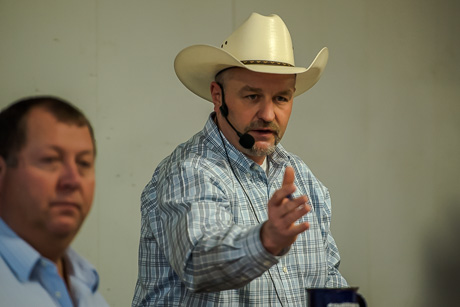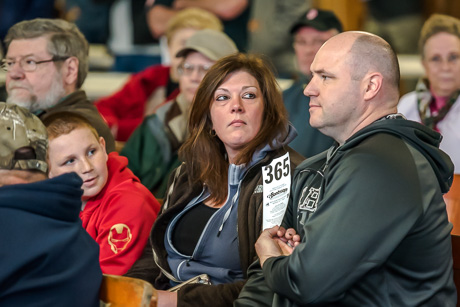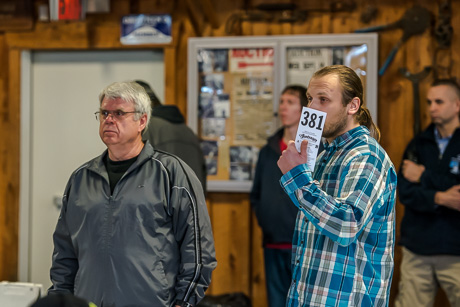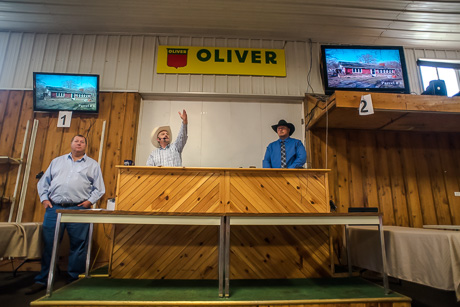 (UPDATED 7:30 p.m.): Here are partial results from today's auction. They are for county-owned properties and do not include city-owned parcels. Those figures were not available today.
Note that the selling prices are listed along with the approximate amount of taxes and penalties owed. ***However, included in the amount DUE is interest, but that needs to be removed, as it was not earned. So the final amounts DUE are not available today, but they will be less than shown below.
GENESEE COUNTY PROPERTIES
PARCEL #1:       SELLING PRICE: $450               ***DUE: $768
Town of Batavia: Shepard Road (corner w/Batavia Bethany Townline Road), .62-acre lot, Tax Map No. 20.-2-30
PARCEL #2:     SELLING PRICE: $4,750            ***DUE: $5,650
Town of Batavia:  7697 Lewiston Road, .5-acre lot w/ commercial building,Tax Map No. 3.-1-6.112
PARCEL #3:      SELLING PRICE: $6,000            ***DUE: $3,150
Town of Pavilion: 10179 South Street Road, .78-acre lot w/burnt mobile home,Tax Map No. 6.-1-10.12
PARCEL #4:     SELLING PRICE: $5,000         ***DUE: $2,400
Town of Pembroke: Cleveland Road, 1-acre lot, Tax Map No. 16.-1-12.2
PARCEL #5:     SELLING PRICE: $650              ***DUE: $655
Town of Stafford: East Bethany -- Le Roy Road, 1.1-acre lot, Tax Map No.12.-1-46  
PARCEL #6:      SELLING PRICE: $33,000         ***DUE: $12,338
Town of Stafford: 8476 Route 237, single-family residence, .41-acre lot, Tax Map No. 7.-1-54
PARCEL #7:      SELLING PRICE: $28,000        ***DUE: $20,107
Village of Le Roy: 31 Mill St., storage/distribution, .27-acre lot, Tax Map No. 7.-2-1.1
PARCEL #8:      SELLING PRICE: $24,500         ***DUE: $15,660
Village of Le Roy:  63 Church St., single-family residence, .29-acre lot , Tax Map No.  6.-1-47