October 3, 2015 - 4:20pm
Western NY Protech and McBride Electronics opens in Le Roy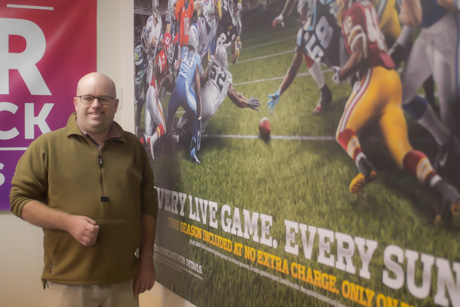 There's a new game in town for your entertainment and digital access needs -- Western NY Protech and McBride Electronics in Le Roy. The company represents DirecTV, Dish, Empire Access and security services.
The company represents these services throughout Genesee County and manager Robert Radley, who has five years experience in the industry, said Protech can help customers reduce their monthly bills.
The company is owned by Chris McBride and Paul Welker, who have combined decades of experience in the industry.
Protech kicked off its new business in Le Roy with a grand opening celebration today.
October 5, 2015 - 8:08am
#8
The only thing I hate with TWC is when the box freezes up and has to be rebooted(unplug the power cord) and is still frozen, or the picture is pixelated and doesn't clear up, I call the service number and their first step in their scripted help response is, "We're going to reboot your box for you.", which I've already done 3 or 4 times. They seem to think that sending a reboot signal from a remote location does something different to reboot the box then if I unplugged the power and rebooted it myself.