August 5, 2014 - 4:59pm
Daphne's Restaurant on South Swan closes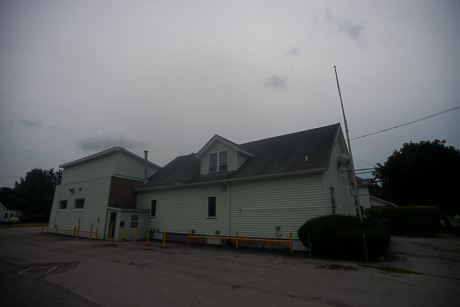 Daphne's Restaurant & Lounge, at 341 S. Swan St., Batavia, has closed.
The restaurant opened in September 2010 at the former location of St. Nick's Social Club.
August 6, 2014 - 11:33am
#5
I disagree about location it is a lot easier getting in and out of that parking lot on a Friday night compared with any restaurant on the west end of town. Without a doubt the restaurant business is one of the hardest things to be successful in. You have to have great food great service and not just on opening night but every night you have to be consistent and even that doesn't guarantee success I have a good friend who I went to school with great chef had a great partner and they had a hard time. Hopefully someone will keep things rolling with another try at the old St Nicks it's a wasted building if they don't.