January 23, 2015 - 2:31pm
Davis settling in as newest member of the County Legislature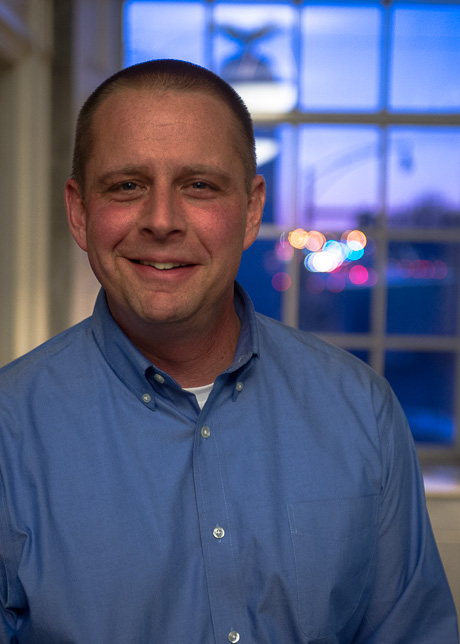 County government involves a $140 million budget, more than 700 employees in 27 departments, guided by a myriad of state and local laws, a tiered committee and commission structure and covering topics as diverse as criminal justice, mental health, roads and bridges and government assistance programs.
It would be impossible for any new member of the Genesee County Legislature to "hit the ground running."
The shared wisdom among local government observers is it takes at least a year to get even a basic knowledge of how the county operates.
With that in mind, the Legislature's newest member, Darien's Mike Davis, is taking a measured approach to learning his new job.
He's attending every committee meeting he can, making the rounds to various county departments and listening and reading.
"I need to learn what it's all about," Davis said. "I need to go to all of them (committee meetings) right now to understand the breadth of what's going on. Jay (Gsell, county manager) has taken me to on maybe a one-third tour of the county departments to meet the department heads and employees, and I'll continue to do that. We're going to schedule another one next week. I'll try to see who all these people are -- some 700 employees -- and figure out who does what and where."
Davis was a town justice in Darien and he said he's taking the same approach he did when first appointed to the bench: work hard and learn.
"I think I use common sense, and that's how I'm going to approach this," Davis said.
Davis's first committee assignment is Human Services, taking the slot once filled by Annie Lawrence, who is now supervisor in the Town of Pembroke.
Appointed to the office, he'll run for election in November.
January 23, 2015 - 4:32pm
#1
In my humble opinion Mr. Davis will prove to be an intelligent, perceptive and honorable County Legislator. I base this on having worked with him for several years. He is also a true gentleman. I wish him good fortune in his new endeavor.