December 18, 2014 - 1:01am
Father in custody in case of infant's death in Batavia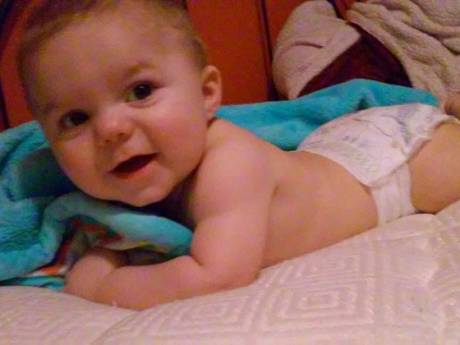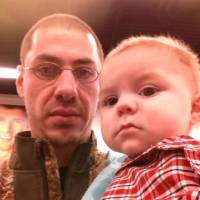 A Batavia man is in the Genesee County Jail tonight, charged with manslaughter in the second degree in connection with the death this weekend of an infant, according to local law enforcement sources.
Police Chief Shawn Heubusch has scheduled a 10 a.m. press conference to discuss the case, but has not replied to e-mails tonight seeking comment on the arrest of Jeffrey L. Deats, 28, of Olyn Avenue, Batavia.
A corrections officer did confirm that Deats is in custody, but declined to answer further questions about his status.
According to friends of Deats, Deats is the father of 6-month-old Chandler, whom police reported two days ago was found unresponsive Sunday morning at a residence on Olyn Avenue.
Chandler was later pronounced dead at UMMC. An autopsy was performed Monday by the Monroe County Medical Examiner's Office, but those results have not yet been released.
Deats has two prior arrests where he was charged with harassment after being accused of making threats to other people.
On Tuesday, he tweeted:
@Jaguars yesterday I lost my lil dude in his sleep he was a young jags fan play hard for him this Sunday #RIPchan 
Friends have left several messages of support, and messages defending Deats, on his Facebook wall.
On both Facebook and Twitter, he has frequnetly posted pictures of Chandler and one friend wrote shortly after news of Chandler's death became public:
Jeff Deats loves Chandler. I don't care what anyone says, he would never do anything to HIS own son. 
Until Batavia PD releases more information at the press conference, we won't know the reason investigators decided to charge Deats in Chandler's death.
There is a charitable fund set up to assist Chandler's mother, Michelle Zuch, of Tonawanda, called Memory of Chandler.
UPDATE: Authorities now believe Deats is not Chandler's father.
December 18, 2014 - 11:09am
#1
So far we've deleted four comments for personal attacks. Personal attacks are not allowed on The Batavian.