August 25, 2013 - 12:58am
Frost Ridge turned into party central Saturday with The Farm and Jerrod Niemann rockin' the house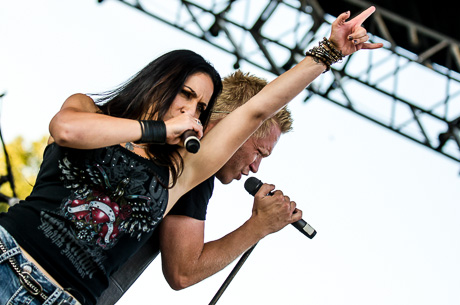 They call it Jam at the Ridge and on Saturday night, the two acts topping the bill fulfilled the promise of that title, cranking out hot tunes and kicking up some heels.
The headliner was Jerrod Neimann, who found a crowd ready to rock after The Farm put on a show that was as much party as concert.
And there was a lot to celebrate for The Farm, with Krista Marie, a native of Alexander, playing her first big-time show in Genesee County.
The amphitheater was packed with friends and family -- so many who lined up for autographs and pictures after the set that security guards were trying to hurry the line along before Niemann took the stage.
Previously: Hometown girl brings big time act to Frost Ridge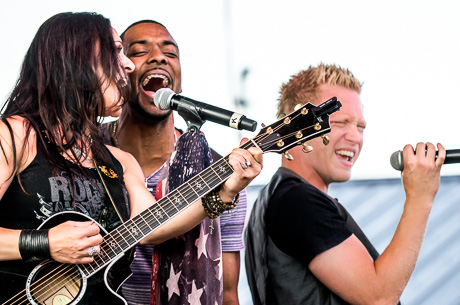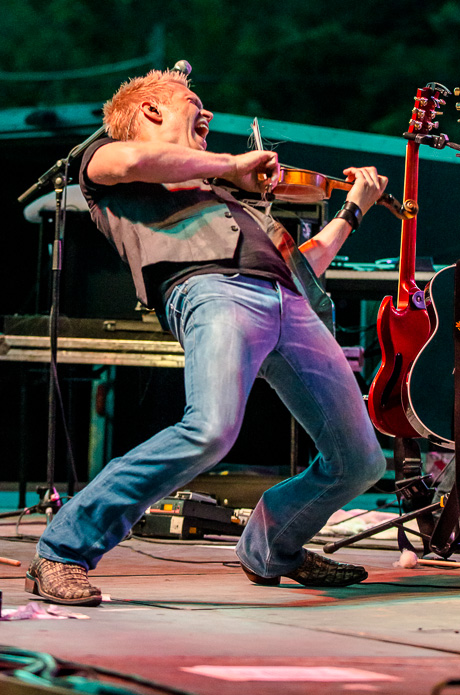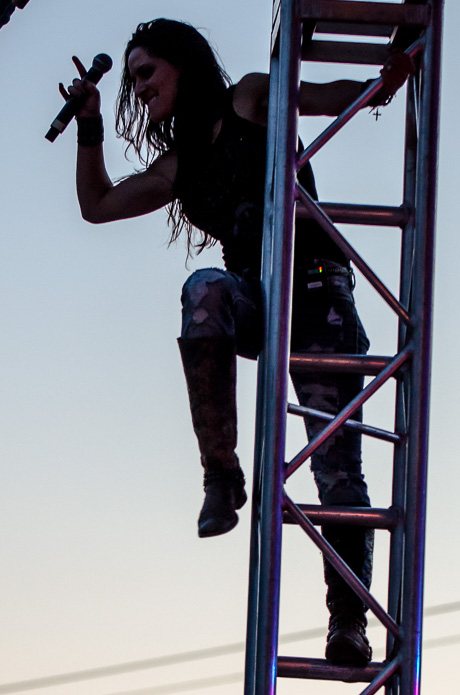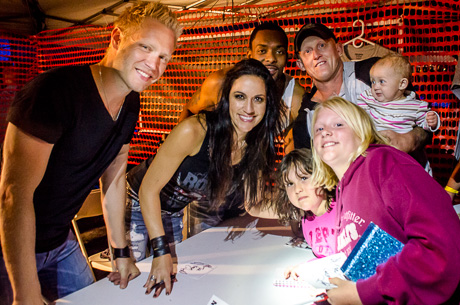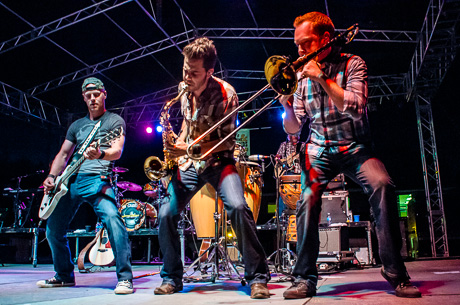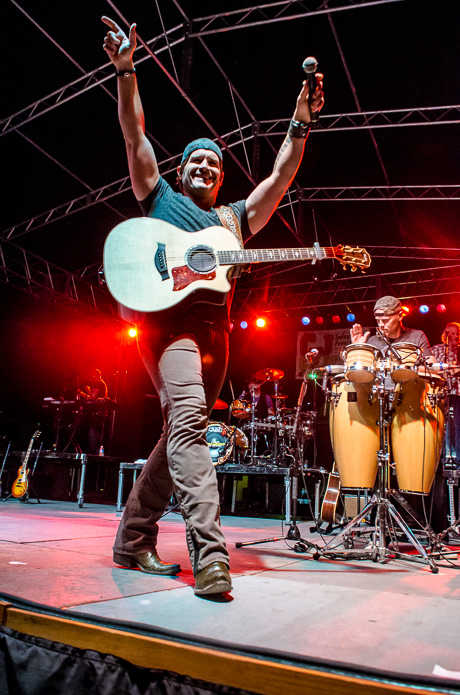 August 25, 2013 - 12:33pm
#1
This was concert was put together by CJ Country (WCJW) in Warsaw as part of their 40th Birthday. No need to listen to the country stations in Buffalo or Rochester when you've got a great sounding one serving Genesee, Wyoming & Livingston counties at 105.5, 104.3, 103.7 & 100.9! No corporate radio station there, just a hard-working mom and pop local station in Warsaw. Long live CJ!