October 14, 2013 - 2:47pm
Help sought finding dog missing from Jackson Street residence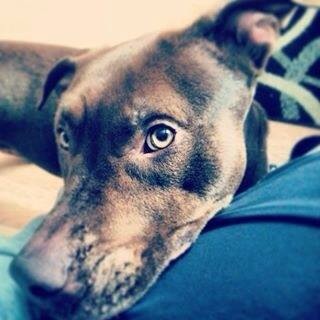 Rickelle Chugg is looking for help locating "Romeo."
The missing dog was last seen Saturday night leashed up outside his family's home on Jackson Street.
"Romeo" has escaped before, but always came back home. Not this time. He hasn't been taken to the shelter, Chugg said.
Anybody with information can call Batavia PD at (585) 345-6352.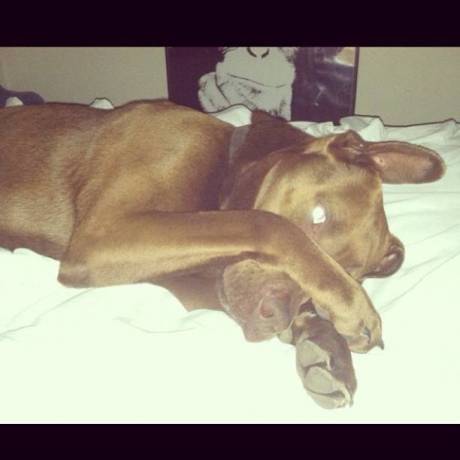 October 15, 2013 - 6:16pm
#2
So okay Doug I know you most likely said it as a joke but someone has lost a member of their family,I really think you should be just a bit more supportive of that fact!
You at times have way too much to say without thinking as to what the feelings of others might be(my opinion only) lighten up a little