March 3, 2014 - 4:49pm
Photo: No hoops in Kibbe Park today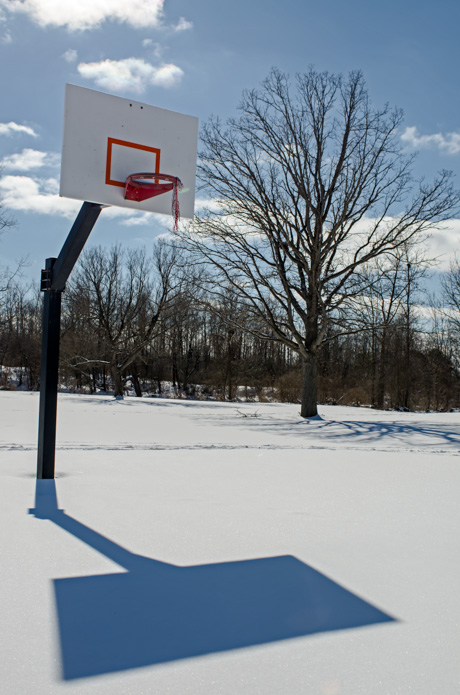 It's been another chilly day in Genesee County, but at least the sun's been out.
There is a wind-chill advisory in place for tonight starting at 6 p.m. Single-digit temperatures combined with winds of 10 to 15 mph should produce a wind chill of minus 15.
Photo: Kibbe Park, Batavia.