March 15, 2015 - 8:56am
Photos: All-County Music Festival showcase held in Attica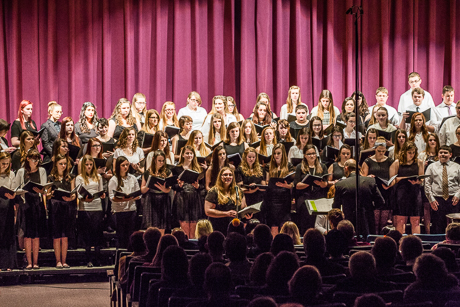 Photos by Jim Burns.
The first of two All-County Music Festival concerts was held Saturday in Attica, with student musicians from throughout Genesee and Wyoming counties participating.
The concert is the culmination of a lot of hard work by students, including an audition process that also contributes to the grades of many students in music classes.
The next show is at 2 p.m., Saturday, at Batavia Middle School. Tickets are $4 at the door.