August 18, 2013 - 8:40am
Photos: The biggest yet Summer in the City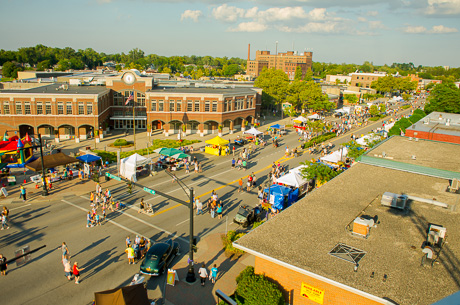 There were 57 vendors at the 10th Annual Summer in the City yesterday. Don Burkel, Business Improvement District director, said more classic cars showed up than ever before. It's impossible to count how many people were there, but it sure seemed like -- and Burkel agreed -- that more people showed up than ever before.
And it was a beautiful day.
Thanks to the City Fire Department for letting me ride up into the sky over the city in Ladder 15 to get some aerial shots.
Thanks to the dozens and dozens of people who stopped by our booth and said great things about The Batavian, especially the ones who followed up by becoming members of The Batavian Club. Your support is so greatly appreciated. Thanks to Bonnie Marrocco for helping out in our booth. 
I missed Don Carroll's 5K race, so I apologize about that.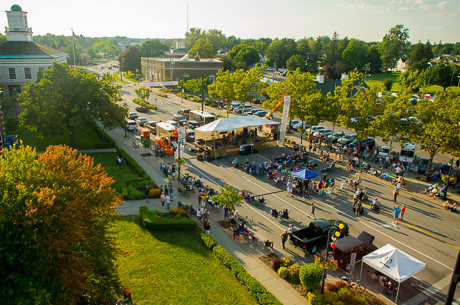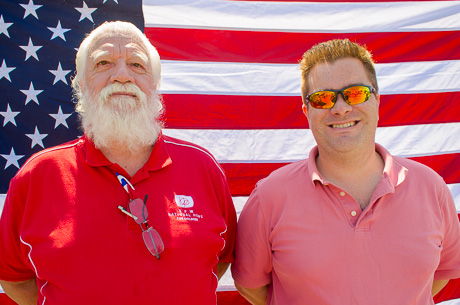 Next to our booth, I set up a big U.S. flag that I normally use for awards dinners and took photos of several people who stopped by our booth. If I took your picture and you wish to purchase a print, follow this link.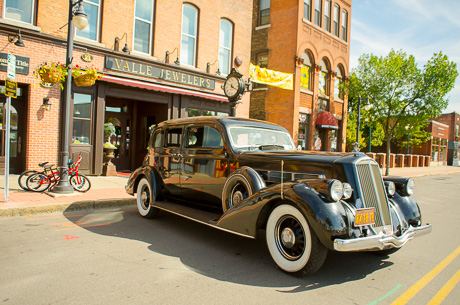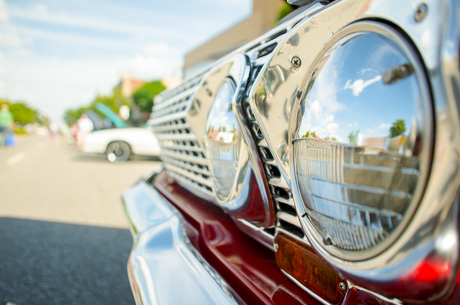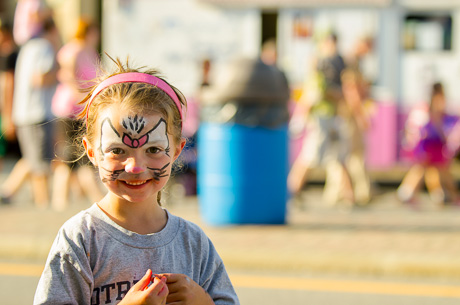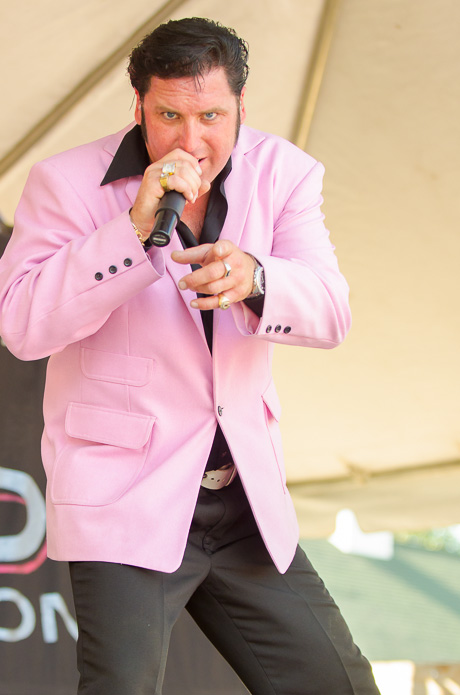 To purchase prints, click here.
August 18, 2013 - 10:16pm
#1
This event is just one of one thousand reasons to love living in Genesee County