December 15, 2012 - 6:17pm
Photos: Crafts sale at Polish Falcons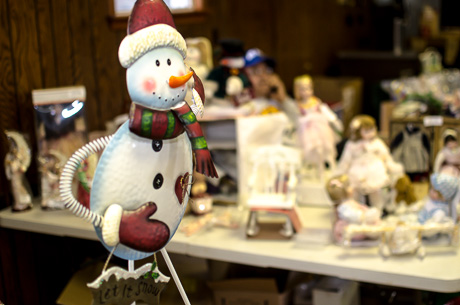 It was a very crafty day at the Polish Falcons hall on Swan Street with more than a dozen vendors on hand to sell Christmas gifts.
A portion of the proceeds benefits the HORSE Rescue in Pavilion.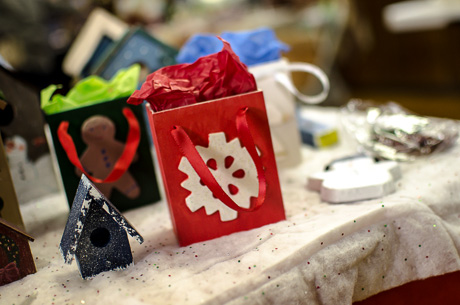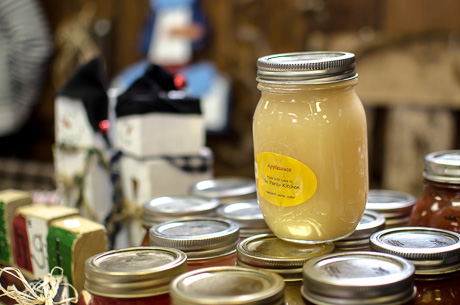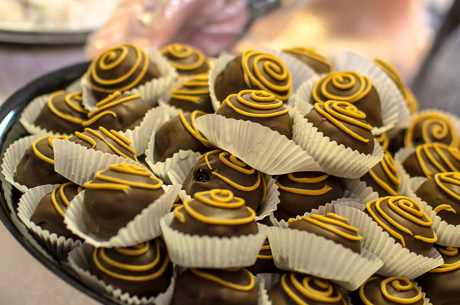 December 15, 2012 - 6:33pm
#1
$493 was raised for the Horese Rescue. Thanks to those who came out and supported this event.