May 11, 2014 - 12:45am
Photos: Eye-catching hats at the Fabulous Females awards dinner
Town of Batavia Supervisor Greg Post was among several people attending the Fabulous Females awards dinner at Terry Hills tonight attired in hats that would put Kentucky Derby patrons to shame.
This year's honorees were Loren Penman, the Blossom Award, Elizabeth Myers, the Petal Award and Hannah Durham, the Seedling Award.
The dinner is sponsored by the YWCA and the Friends of the Batavia Peace Garden.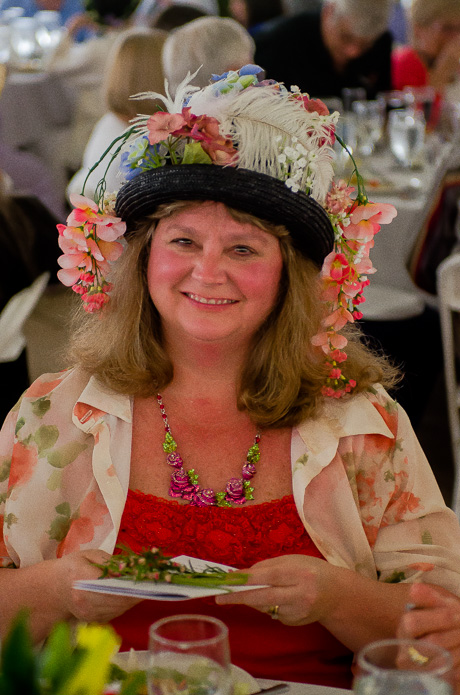 Beth Allen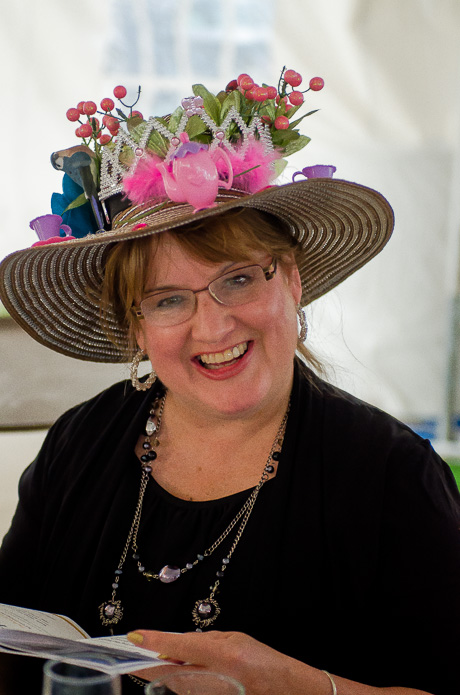 Martha Bailey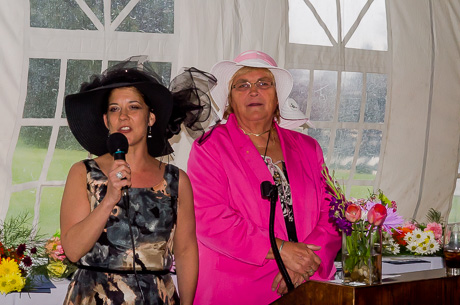 Jeanne Walton, director of the YWCA, and Barb Toal, with the Peace Garden.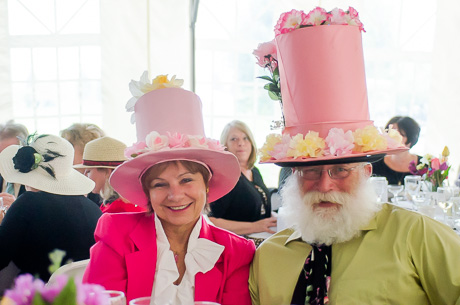 Joan and Greg Post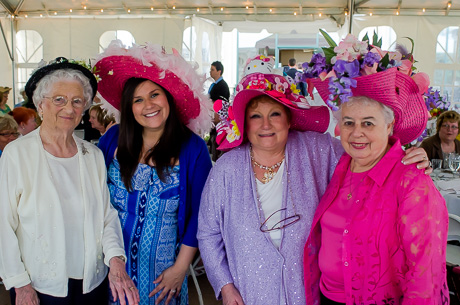 Betsy Grasso, Beth Grasso, Carol Grasso and Lorraine Nolan.