June 13, 2013 - 11:01am
Photos: On Ivison Road, Byron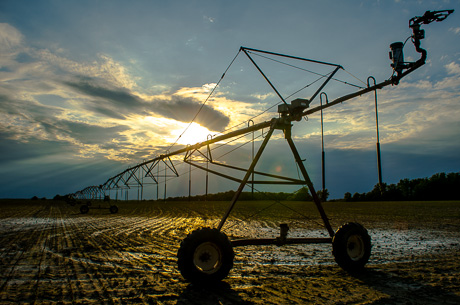 These two pictures were made from just about the same spot on Ivison Road, Byron, just before sunset yesterday.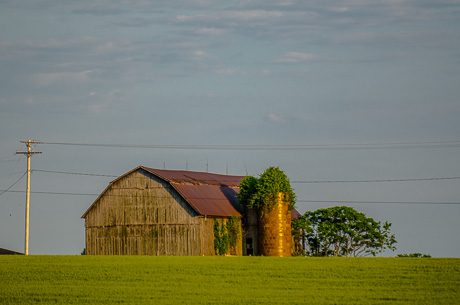 June 14, 2013 - 4:23pm
#9
Well, God bless her sweet soul. She was an awesome gal who's life was cut too short.. And you ~ you were very "suave" back then! LOL I'm chuckling as I type this. Oh back in the day...thanks for the blast of the past. Good times!