June 23, 2013 - 1:44am
Photos: Jam at the Ridge with Blackjack Billy and Blackberry Smoke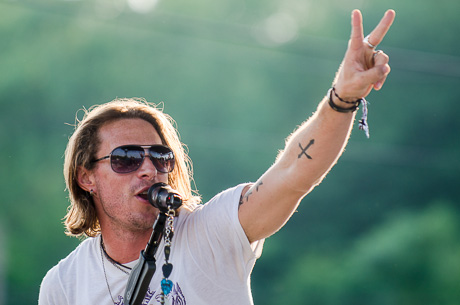 It was another smokin' night of music at Frostridge Campground on Saturday night as the summer concert series Jam at the Ridge saw its second installment.
The headliner tonight was Blackberry Smoke, a band that's been winning fans in the year since the group last visited Le Roy, but for me, the highlight of the night was Blackjack Billy, the second act on the bill.
Blackjack Billy's country rock is fun and infectious, and they're also incredibly nice guys, giving fans all the time they needed for autographs after the show.
The band has one single out, which I was told is being downloaded 5,000 times a day on iTunes. The song is The Booze Cruise. The band played four or five other original tunes in their 90-minute set, mostly pretty much in the same vein -- rockin' country.
The band is based in Nashville and is comprised of Noll Billings, lead vocals, Jeff Coplan, lead guitar, Rob Blackledge, rhythm guitar, Patrick Cornell, bass guitar, and Brad Cummings, drums.
Next up for Frostridge is Molly Hatchet, July 13.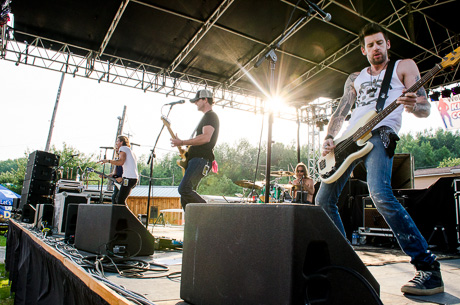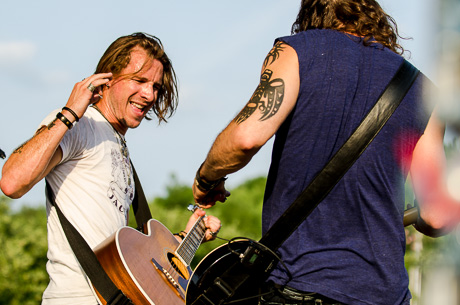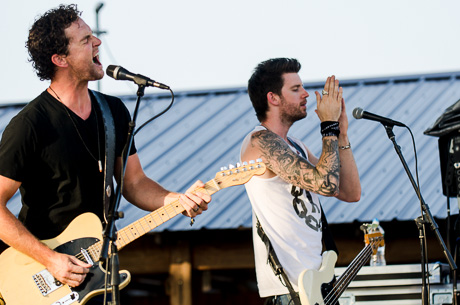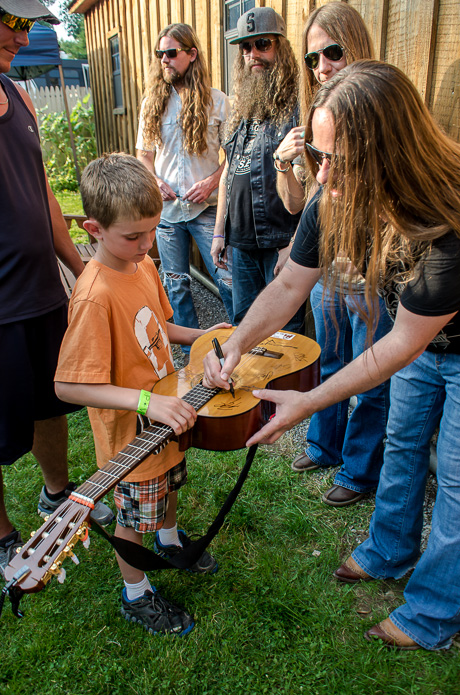 Before the show, fans who purchased VIP passes were able to go back stage and meet members of Blackberry Smoke, get autographs and get a souveniar picture with the band.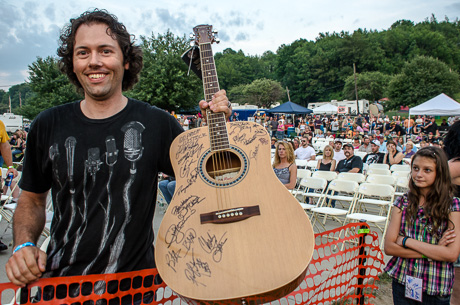 Jim Maier, of Brockport, won the drawing for the autographed guitar.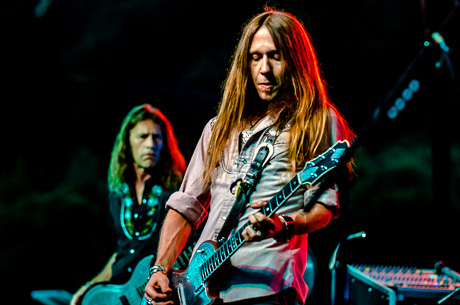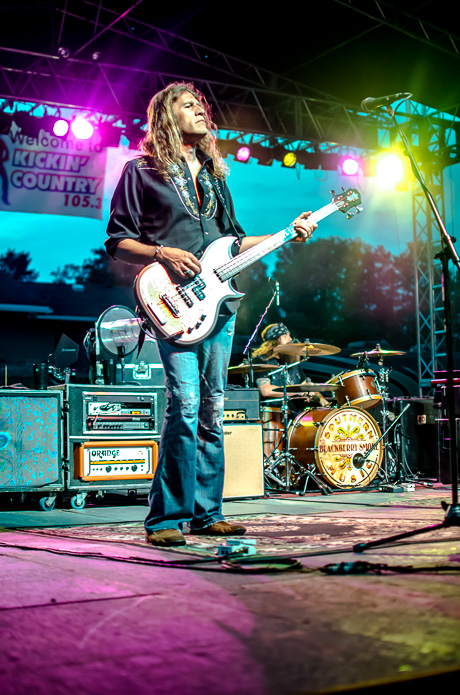 First slide show, Blackjack Billy, second slide show, Blackberry Smoke.
;