December 15, 2012 - 8:14pm
Photos: Santa makes his rounds in Genesee County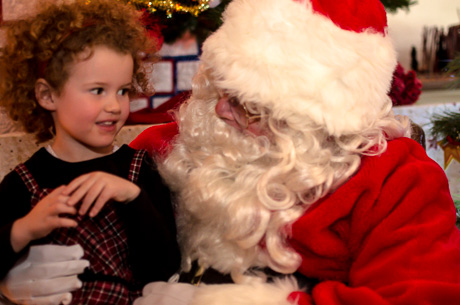 Santa had a busy day in Genesee County today and I did my best to keep up with him. 
I first found him at the Holland Land Office Museum, where his appearance coincided with the annual Children's Gala. Children made cookies, watched Rudolph the Red Nosed Reindeer, ate pizza and let Santa in on what presents they'll be dreaming about on Christmas Eve.
Next, I found Santa at Alli's Cones and Dogs in Oakfield. At Alli's, both children and adults whispered in Santa's ear.
Finally, Santa promised the Genesee Sno Packers at their annual open house that their Christmas wish for snow will be granted. He also added all the good children who came to visit him to his long list of boys and girls who will find their desired gifts on Christmas morning.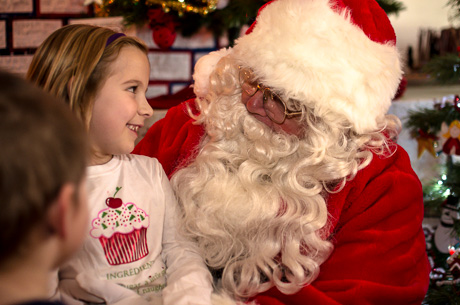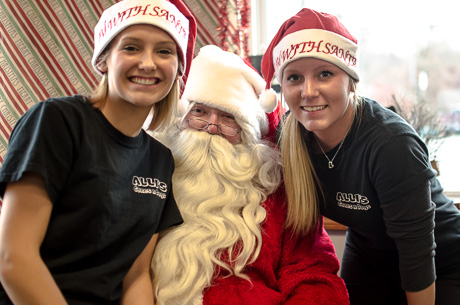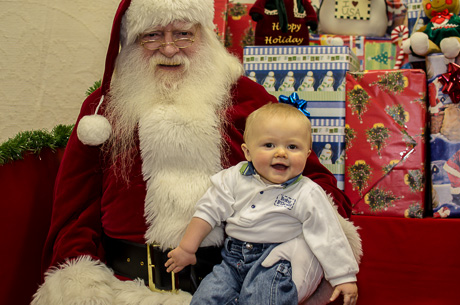 More photos in the slide show. Parents who wish to purchase prints should click on the "visit gallery" link in the slide show.