August 28, 2014 - 3:43pm
Photos: Taste of Independence in Jackson Square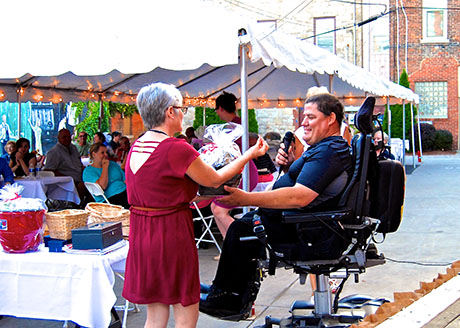 The Independent Living Center hosted its first Taste of Independence festival in Jackson Square last night.
Several local restaurants and bakeries served food at the fundraiser, which included a basket raffle.
Participating were: D&R Depot, Rack Shack, Terry Hills, T.F. Browns, Swy's Catering, Big Pauly's, Sweet Ecstasy Bakery, Bistro & Banquets, Coffee Culture Cafe & Eatery, and Tops Friendly Markets. Mueller Quaker also provided yogurt, Subway provided cookies and Wendy's provided beverages.
Above, Rae Frank and Greg Bruggman drew tickets for the raffle.
Photos by Amanda Earl.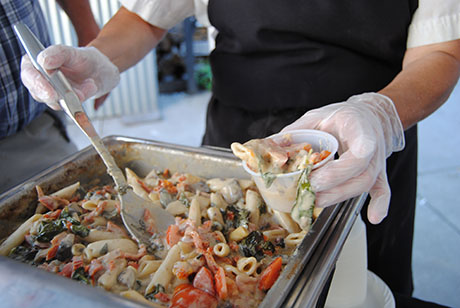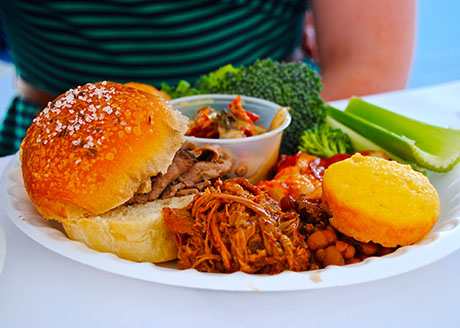 Jeremy Franklin and Gillian Cleveland.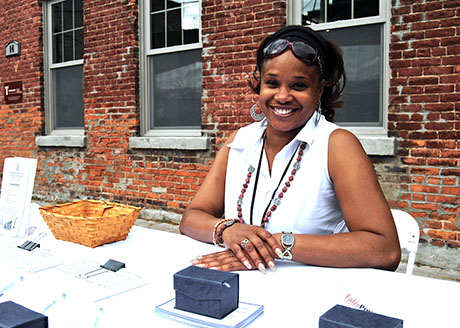 Yvette Lucas, Community Events Outreach coordinator.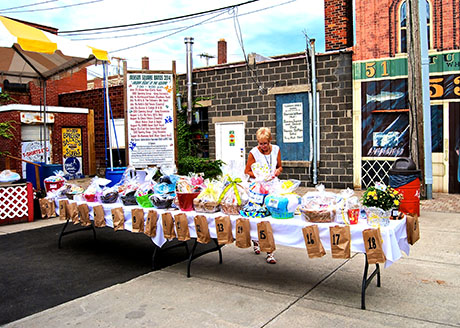 Donna Becker of Independent Living enters tickets for the basket raffle.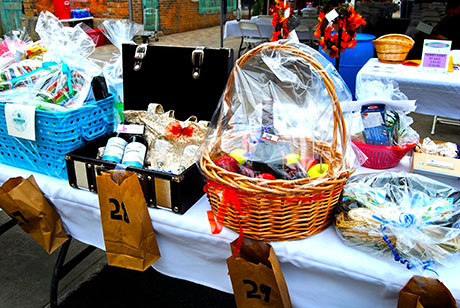 Don Bouchard.
August 28, 2014 - 6:02pm
#1
I certainly can't speak for anyone else, but I'm gonna run right out and buy a bright blue dress shirt & red tie.
:)
August 28, 2014 - 8:49pm
#2
Donna Becker is Independent LIVING's Administrative Assistant...she has nothing to do, as far as I know with Independent HEALTH !! Also, on behalf of the Governing Council and staffs of ILGR and WNYIL, I'd like to thank all who participated in the event for a great night of food and fellowship and entertainment !!
August 29, 2014 - 11:45pm
#3
this looks like a very well planned n fun event - i would have loved to attend and share the fun -maybe next time-everyone is having such a good time-smiles all around