March 21, 2014 - 5:25pm
Police looking for hit-and-run driver after car hits house on Liberty Street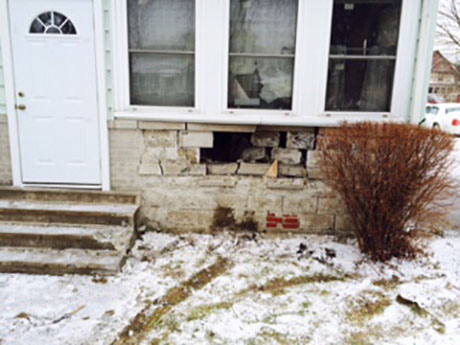 Batavia PD is looking for the public's assistance in identifying the driver of a hit-and-run vehicle that struck a residence at 219 Liberty St., Batavia, at 9:11 p.m. Thursday.
The car is described as a silver or light blue front- four-door sedan. It will likely have heavy front-end damage, especially on the driver's side front.
It was last seen heading southbound on Liberty Street.
Anyone with information is asked to call Batavia PD at (585) 345-6350.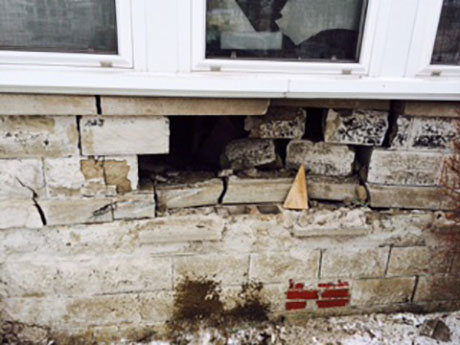 March 21, 2014 - 6:38pm
#1
Yowza....did happy hour start early this week? First the suspected druggie t-bones some poor soul, and now a hit-and-run on a HOUSE?!?
Liberal reaction: oh, that poor house.
Conservative reaction: good-creates work for god-fearin' handymen
Libertarian reaction: if that house didn't REALLY want to be hit, it would have moved out of the way.
:-P
March 21, 2014 - 6:54pm
#2
The post hinted that it was a front-door sedan. Well, there may be more than I know of, but I think the only front-door sedans I've ever seen were Isetta's. That should somewhat narrow the search field. Pics available at Google, for those that've never seen one.