July 19, 2011 - 12:49am
Sponsored Post: Bontrager to auction stunning A-frame home in Corfu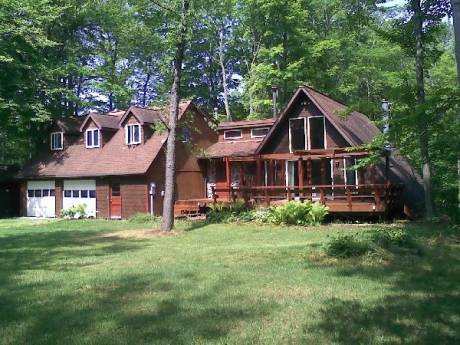 In an exclusive auction, Bontrager Real Estate & Auction Service is offering this stunning A-frame-style house on a half acre wooded lot in Corfu.
The 2,784 sq. ft. home is located at 8858 Lover's Lane. 
It features four bedrooms, two baths and a 24x36 two-car garage, along with a fireplace, wood stove and hot tub.
The open house is from 4 to 6 p.m., Thursday.
The auction is at 6 p.m., Tuesday, Aug. 2.