You  may not consider Batavia a warm winter retreat, but chances are you are not a snowy owl.
Image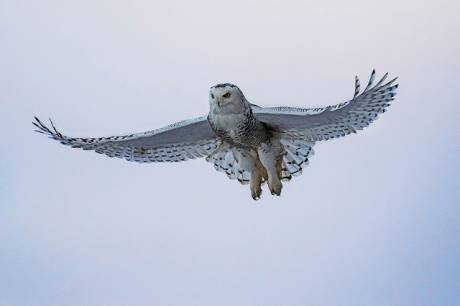 So far this season we have one wintering snowy owl at the Genesee County airport. With the Great Lakes getting colder and starting to freeze over, we could have more spending time here with us. As the lakes freeze, more snowy owls could push inland looking for food and that could mean better bird watching for us in Batavia.
If you have not had a chance to drive by and see it you should make and effort and try. She likes the west end of the airport on most days.
If you cannot make it out this winter you may not have another chance to see one here for awhile. About four years ago there was a very large lemming baby boom due to the arctic being unusually warm. This led to a boom in the snowy owl population. Since the arctic has remained warmer than normal the lemming population has burned out. The young owls are forced to fly as far as 7,000 miles away from home in the winter to find easily found food. As the owls mature, and become better hunters, they will be able to stay in the artic all winter. In the past, this cycle of snowy owls coming this far south for the winter has lasted about three years. This is the third year for them in Batavia. They may not be back again for awhile. Since there is only one snowy owl in town, instead of three to five like the last few years, it may point to the cycle ending. 
Image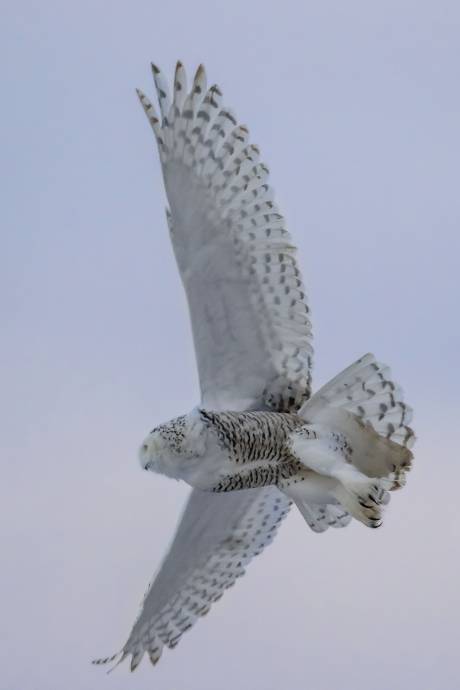 Image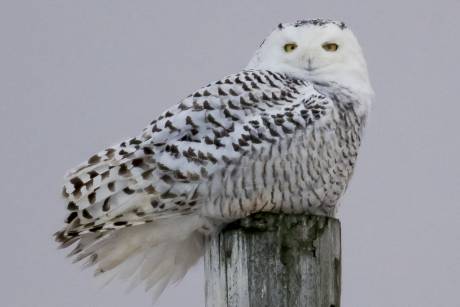 Image