February 23, 2019 - 8:11pm
FeBREWary Beer Walk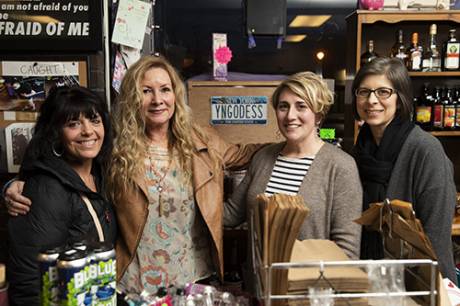 Tonight Downtown Batavia was buzzing with the smiling faces of participants of the first winter craft beer walk.
Based off of the success of summer's Beertavia, orchestrated by Downtown Batavia's Business Improvement District, a winter version of the popular event was created.
The FeBREWary Brew Walk appeared successful by an informal survey of attendees and some of the 20 business owners that were open and hosting the craft breweries and cideries.  
Pictures above and directly below from The Yngodess Shop.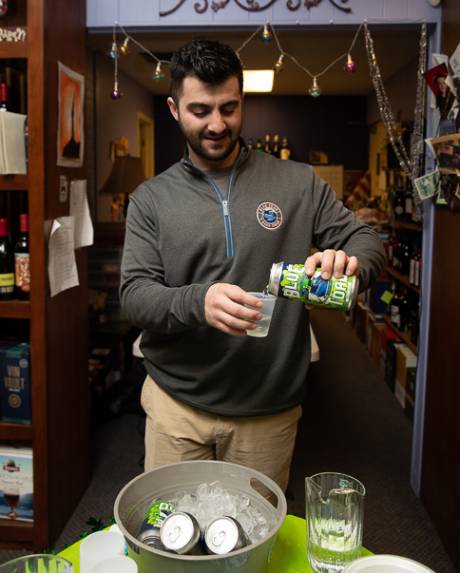 Photo below, Charles Men's Shop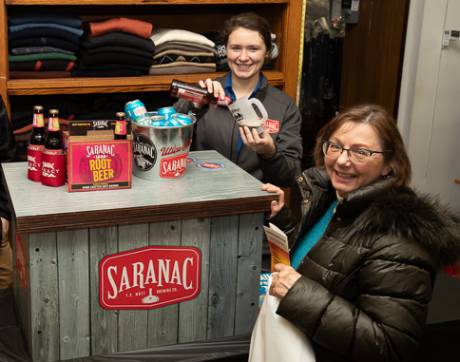 Below, Pollyanna and Dot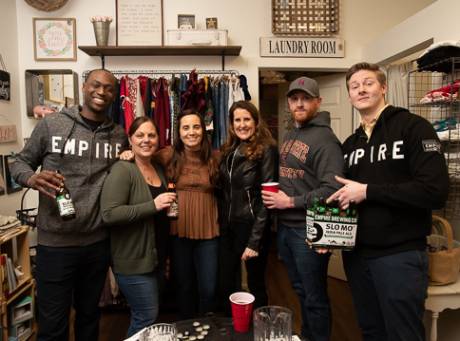 Last two photos from Tavern 2.0.1 inside GO ART!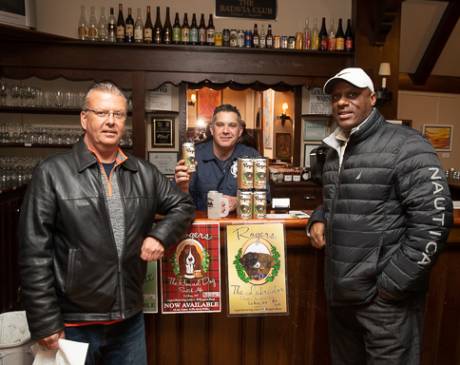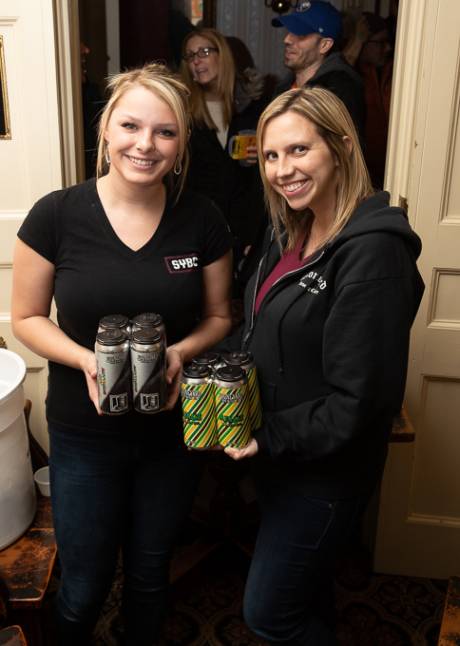 February 24, 2019 - 10:22am
#1
Can anyone ever fathom a "Weed Walk" where locally grown cannabis strains can be sampled and purchased ?
February 24, 2019 - 10:51am
#2
February 25, 2019 - 9:16am
#3
Frank - I'm one of those folks who really enjoys craft beer, and if I was in Batavia when this event happened, I'd have been there.
But it is a darn shame that your scenario cannot happen in most places in the US now. I've hung out in Denver and Las Vegas, and I've not seen any issues by folks using pot that were any different than those using alcohol.
Legalize it.