December 24, 2013 - 2:00pm
Pondering Christmas, nature and vintage Christmas cards
When pine trees bend with heavy snow...and trails are hard to find...the warm glow from the fireplace...brings memories to mind.                                           
I first came across this piece of verse more than forty years ago in a Leanin' Tree Christmas card. Those vintage Leanin' Tree cards beckoned to kindred spirits, especially those whose favorite haunts tended to be somewhere off the beaten path.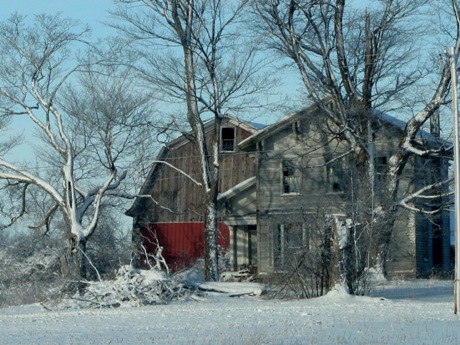 Some of those old cards depicted homesteads of yesteryear where kinfolk gathered to celebrate Christ's humble birth and enjoy one another's company. The artists renditions also included a variety of settings, be it a pastoral landscape or wildlife, including but not limited to, songbirds, deer, and waterfowl. There were also those which featured man's best friend, be it hunkered down in a duck blind or flushing pheasants from a swale.
Those cards captured many wilderness moments, compelling its reader to take time to see the wonder of nature and the signature handiwork of an awesome Creator.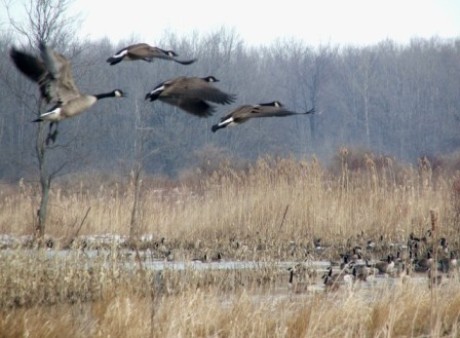 It can be seen in graceful symmetry...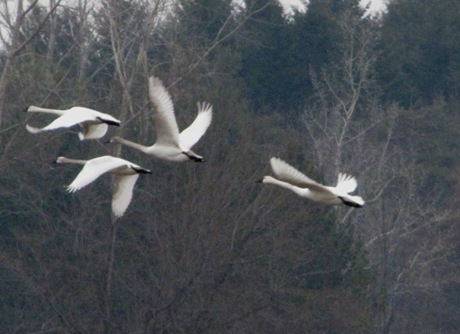 or in beauty sublime.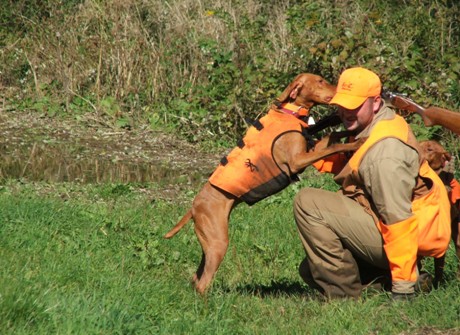 It can be seen in the love of friend for friend...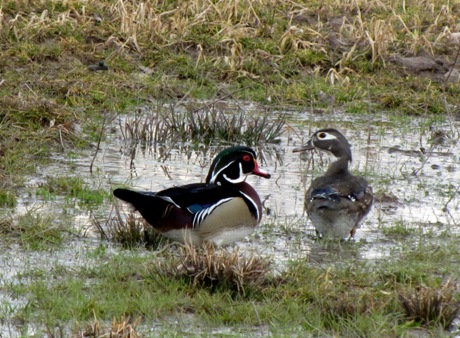 Its displayed in vivid, resplendant hues...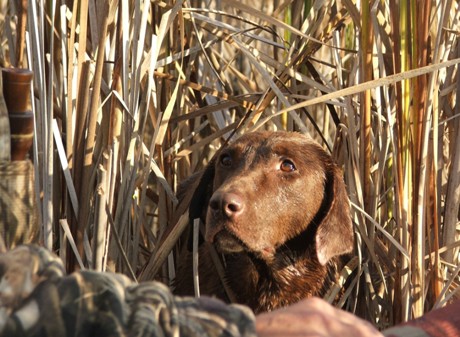 and in the amber halo in the eyes of a faithful companion.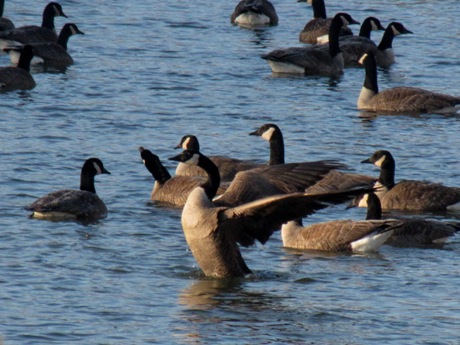 The outdoors and the inhabitants of the wild beckoned to the hearts of the writers and wildlife artists who created those Christmas cards of yesteryear. Perhaps they found truth in nature, a natural world in tune with its Maker, a loving God who two thousand years ago sent us a Savior.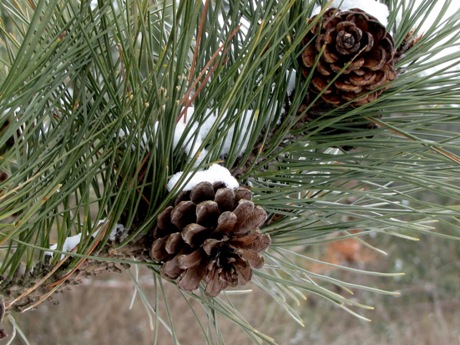 To Howard and Billie, the staff of The Batavian and all of its readers, may the joy and wonder of Christmas be yours this holiday season!
December 24, 2013 - 11:31pm
#8
right on both counts, Jim. He never did landscapes like you and Howard. Your waterfowl pictures make me think of Roy. Different medium, but great results. The photographs from the track were cutting edge at the time. Using fast film (first b&w, then color,he could capture the horses rounding the 3.4 pole with all four hooves in the air. Those photos were published in newspapers and magazines. Technology has sure changed. He would have to develop the film and put the pictures on the buses headed for Buffalo and Rochester for the nrxt day;s edition. Now, we just click a button.