July 14, 2017 - 10:04am
Photos: Taste of Stafford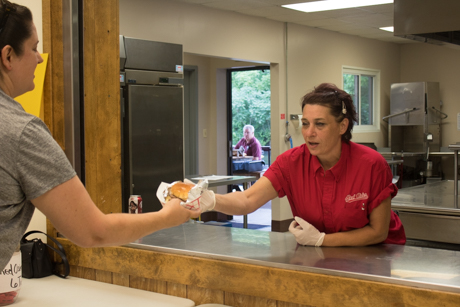 The 13th annual Taste of Stafford was Thursday, where residents gathered in the Stafford Fire Hall to enjoy music and food, for the fund-raising event hosted by the Stafford Historical Society.
The venue was changed from Illette Park due to rain. Last year it was also switched to the Fire Hall -- because of extreme heat. But those who attend always seem to have a good time no matter where it's held.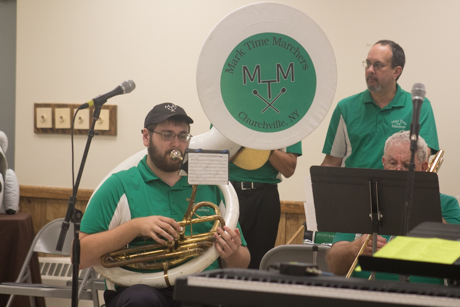 The Mark Time Marchers from Churchville played tunes that people listening, enjoyed and danced to.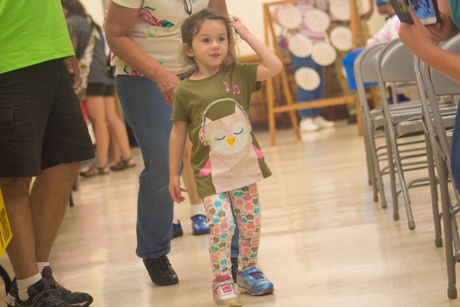 Other residents enjoyed the food from various local eateries, including Stafford's renowned Red Osier Landmark Restaurant.