May 26, 2017 - 3:57pm
Veterans, longtime friends to be grand marshals for Memorial Day parade
Veterans Don Lewis and Roger Martin will serve as grand marshals for the annual Memorial Day parade in Batavia on May 29th.
Lewis will be driving in the parade and Martin will be riding with him. Lewis and Martin were both born and raised in Batavia.
"We've been good friends ever since high school," Lewis said. "He and I have been in the parade every year since we could be."
Lewis graduated high school in 1944 and shortly after, joined the military. He went overseas to the Philippines and when he returned to the United States, he was discharged.
Martin also graduated from high school in 1944 and joined the Navy in February of 1945.
The parade starts at 9:45 a.m. from the Eastown Plaza, proceed down Main Street, and end at the Alva Place parking lot. A Veterans Memorial Service will be held afterward at Jerome Center.
If any veterans wish to participate in the parade, they can just show up at 9:15 a.m. Any veterans needing a ride in the parade, should contact Bob Bialkowski at 409-3624.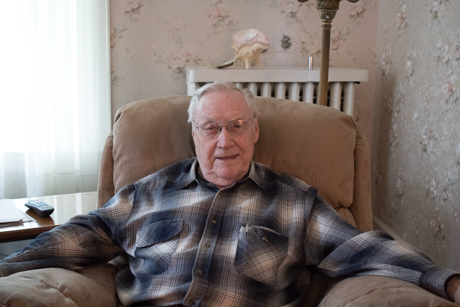 Don Lewis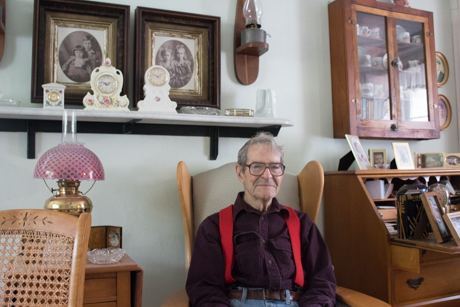 Roger Martin