March 11, 2016 - 11:59am
Luicille J. Hoy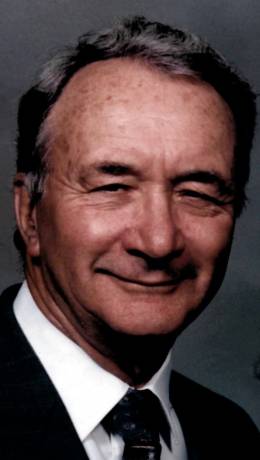 Luicille J. Hoy, 88, passed away March 7, 2016 at the New York State Veterans Home at Batavia. She was born December 15, 1927 to the late Martin (Clara Fiegl) Spoth.
Lucy enjoyed family, church, to bake, cook, sew crochet and read stories. The Family would like to express our gratitude to all family, friends, and the staff at NYS Veterans Home for all their heartfelt time, support &personalized care.
She is survived by her loving husband of 65 years Harry A. Hoy Jr.; children Harry Hoy III, David(Diana) Hoy, Susan(Michael)Daugherty, Daniel Hoy, Claire (Philip)Reiner, Michelle(Gary) Midkiff, Paul (Lynn) Hoy, Peter(Susan) Hoy and Elaine Hoy; her dear brother Robert Spoth, sister Jean (Al) Turton and sister in law Lucille B. Spoth; blessed with 23 grandchildren and 7 great-grandchildren along with many nieces and nephews.
Friends are invited to call on May 23, 2016 from 10-11 AM with a Memorial Service followed at 11 AM at Eastern Hills Wesleyan Church, 8445 Greiner Rd Williamsville, New York 14221.
For more information please call 585-343-8260 or to leave a message of condolence please visit www.gilmartinfuneralhome.com.  Arrangements completed by Gilmartin Funeral Home & Cremation Company, Inc. 329-333 West Main Street Batavia, New York 14020.