July 31, 2018 - 1:31pm
Kenneth I Merrick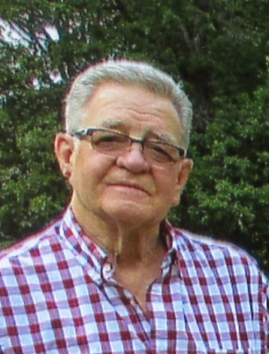 Batavia - Kenneth I Merrick, 74, of Batavia, passed away Tuesday, (July 31, 2018) at Highland Hospital, in Rochester.
Mr. Merrick was born May 5, 1944 in Batavia, a son of the late Marion and Jane E. (Near) Merrick.
Kenneth owned and operated the Harvester Hotel in Batavia for 44 years.  He was a collector of cars and enjoyed riding bike.
He is the husband of Carol (Frank) Merrick, of Batavia, whom he married May 8, 1965.
Surviving along with his wife are his children, Suzanne (William) Zewan of Batavia, and James (Margaret) Merrick of Bergen; grandchildren, Trevor Zewan, and Elizabeth Merrick; sisters, Marilyn (David) Pastecki of Batavia and Norma (Arnold) Kirch of Alexander.  Two nephews also survive.
There will be no visitation.  Private services will be held for the family.  He will be laid to rest in Grand View Cemetery, Batavia.  In lieu of flowers, those wishing may make a memorial contribution in Kenneth's name to Volunteers for Animals, P.O. Box 1621, Batavia, NY 14021. 
Arrangements were entrusted to the H.E. Turner & Co. Funeral Home, Batavia.
Please leave a condolence, share a story or light a candle at www.bataviafuneralhomes.com.