Batavia - Thomas Alan Gavenda, age 66, of Batavia, longtime farmer for Big O Farms in Elba, passed away on Friday, July 10, 2020, at United Memorial Medical Center.
Image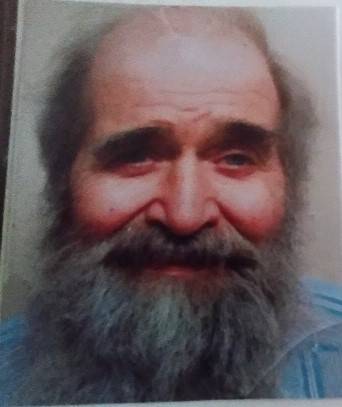 Tom was born May 10, 1954, in Batavia, a son of Donald Gavenda Sr. and Ann Warboys Gavenda of Elba.
He will be remembered by his family as a simple man who enjoyed a good cup of coffee, his favorite television shows on The Discovery Channel, putting together Mosiac Art puzzles and his camp in Wellsville where he could "unplug" from the world. Tom loved watching sports on television especially NASCAR where he would cheer on Kasey Khane and baseball where he would root for the New York Yankees. 
Surviving along with his parents are his wife Beatrice Gavenda of Batavia; his siblings; Peggy Jayme of Pittsburgh, Pennsylvania, Donald (Renee) Gavenda, Jr. of Batavia, Paul (Tammy) Gavenda of Batavia and Gary (Sue Heath) Gavenda of Pavilion. Tom is also survived by nieces, nephews, aunts, uncles and cousins.
There will be no visitation. Private services will be held at the convenience of the family. He will be laid to rest in Maple Lawn Cemetery, Elba. A public celebration of life will be held in August. Flowers are gratefully declined. The family requests memorials in Tom's name to the Rochester General Hospital Foundation, 100 Kings Highway South, Rochester, New York 14617 or to Dana-Farber Cancer Institute, P.O. Box 849168, Boston, MA 02284-9168. To leave a condolence, share a story or light a candle in Tom's memory, please visit www.burdettandsanford.com.

Arrangements were entrusted to the Burdett & Sanford Funeral Home, Oakfield.