August 12, 2020 - 9:18am
MRS. JUDIA KATHLEEN STORK
Batavia - Judia Kathleen Stork died peacefully on August 10 at Genesee Premier Nursing Home in Batavia.
Judia was born on May 3, 1942 in Oklahoma City, Oklahoma, a daughter of the late W. Roy and Edna Mae Saide Killough of Oklahoma City.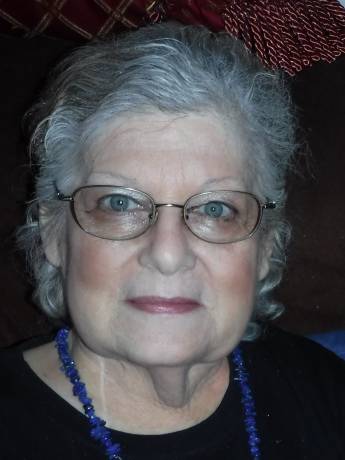 She was formerly married to the late John R. Stork.
She is survived by her husband: Philip Roffe of Batavia; her daughter: Jeanne Stork; her two sons: Dr. Jay Stork and Jeffrey (Analiza) Stork of Batavia; two granddaughters: Katrina Stork and Alexis Stork; brothers Kelly (Fran) Killough and their daughter; Emily Killough and Don Killough of Oklahoma.
The former office manager for Jones Chemicals, Judia was proud of her education receiving both her undergraduate and Master's Degree from SUNY Brockport. She enjoyed reading especially mysteries and spending time with her grandkids. Her dream was to be an actress, but decided to raise her family and during the 1970s she was active with Batavia Players and Genesee Arts Council.
There are no prior visiting hours. Private services will be held at the convenience of the family. Flowers are gratefully declined. Memorials in Judia's name may be made to WhyHunger 505 Eighth Avenue, Suite 2100 New York, NY 10018. To leave a condolence, share a story or light a candle in Judia's memory, please visit www.bataviafuneralhomes.com.
Arrangements have been entrusted to the H.E. Turner & Co. Funeral Home, 403 East Main Street, Batavia.