December 8, 2021 - 10:42am
Douglas M. Burg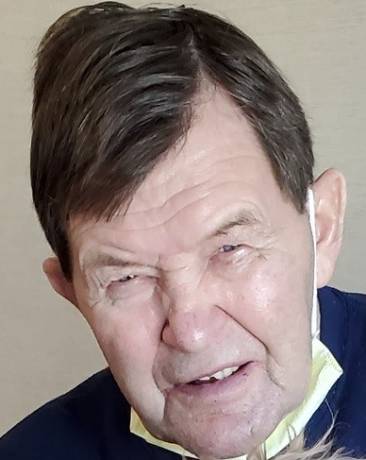 Douglas M. Burg, 79, of Orangeville, passed away Monday December 6, 2021 at Wyoming County Community Skilled Nursing Facility in Warsaw. He was born in Warsaw, NY on June 7, 1942 a son of the late George and Mabel (Bowen) Burg.
Doug was a dairy farmer, worked at the Attica Westinghouse Foundry, and Hidden Valley Animal Adventure in Varysburg. He enjoyed all things outdoors: hunting, fishing, and gardening. He especially loved going to auctions and finding great deals.  
Douglas is predeceased by his sister Marlene Norton, brother Roger Burg, and half-brothers Richard and Norman Moultrup.
Survivors include son Jacob (Sumiko) Burg of East Amherst, brother David Burg of Attica, loving companion Evelyn Zeitz of Lockport, grandchildren Julia and Leo, and many nieces and nephews.
Family and friends are invited to call on Friday, December 10, 2021 from 3:00 – 7:00pm at Marley Funeral Home, LLC, 135 Main Street Attica, NY 14011. An 11:00 AM Funeral Service will be held on Saturday, December 11, 2021 at the Funeral Home. Interment at Pleasant View Cemetery in Orangeville.
In lieu of flowers, memorials may be made to the Immanuel United Church of Christ, PO Box 144, Attica, NY 14011.  To leave a message of condolence please visit www.marleyfuneralhome.com. Arrangements completed by Marley Funeral Home, LLC, 135 Main Street, Attica, NY 14011.