January 3, 2022 - 3:19pm
Marie Ann (Tyo) Taylor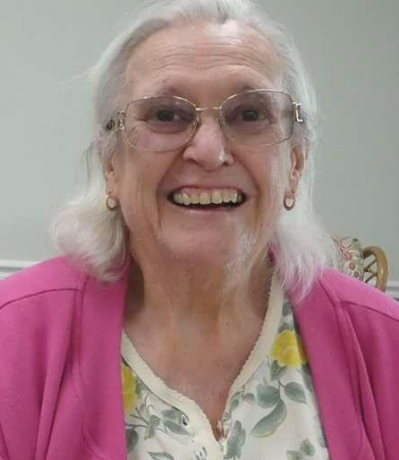 Marie Ann (Tyo) Taylor peacefully passed away on Dec 27, 2021. Marie was born on March 4, 1947 in Massena, NY.  She is predeceased by her parents Robert and Mary (Doud) Tyo, brother Terrance Tyo, and brother-in-law Wayne Kellogg. 
She is survived by her husband of 51 years, Lawrence Taylor, also by her children, Stephen Taylor (Cydne Stevenson,) Mary Ellen (Michael) West, and Lawrence Patrick (Deborah Steger). She leaves behind 7 grandchildren, Michael, Charlene, Victoria, Autumn, Matthew, Lauren, and Sawyer, and two great grandchildren Dean and Wes. Marie is also survived by siblings, Suzanne Hall, Joanne Kellogg, John (Judy) Tyo, Denise (Rene) Neves, Daniel Tyo (Shelly Bowers,) and Angela (Andrew) Ibey. Surviving sisters-in-law include Debra Tyo and Patricia Page. 
Marie was an LPN for many years, working in Syracuse, NY, Batavia, NY, and ending her career in Bradenton, FL. She was very selfless, and enjoyed her career as a healthcare professional. Marie and Larry resided in Henrietta, Alexander, Warsaw, and Palmetto, FL. During their times here, they made life-long friends and memories to fill a lifetime. Marie followed in her mom's footsteps in many ways, including her love for crocheting.  She made many blankets, dolls and other things through the years.
The family will be doing a Graveside Service in the spring at the Western New York National Cemetery Pembroke, NY.
In lieu of flowers, memorials may be made to Southeastern Guide Dog Inc, Palmetto, FL. 4210 77th St. E. Palmetto, FL 34221.  To leave a message of condolence please visit www.marleyfuneralhome.com. Arrangements completed by Marley Funeral Home, LLC, 135 Main Street, Attica, NY 14011.