Image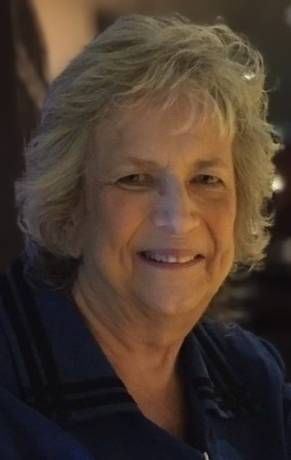 Virginia E. Green, 78, formerly of Akron, passed away with family by her side Tuesday (January 17, 2023) after a lengthy illness.
She was born September 10, 1944 in Buffalo, NY, a daughter of the late Arthur and Helen Godlewski Tucholka.
Survivors include her children, Shane (Kim) Green of Akron, Dawn (Lisa) DeMarco-Green of Elma and Daniel (Maria) Green of Akron. Grandchildren, Joshua, Courtney (Kyle) and Nathan. Great-grandson, Kyle Jr., Sister, Kathy (Michelle) Tucholka of Virginia and Brother, Robert (Georgia) Tucholka.
She was the wife of the late Danny G. Green who passed away July 17, 2005.
Family and friends are cordially invited to share thoughts, condolences and fond memories on Monday (January 23rd) from 3pm-7pm at the
J. LEONARD McANDREW FUNERAL HOME, LLC, 32 John St., Akron, NY
. Her Mass of Christian Burial will be Tuesday (January 24th), 9:30am at St. Teresa of Avila Church, 5771 Buell St., Akron.
She will be laid to rest in Mt. Calvary Cemetery, Cheektowaga, NY.
Memorial contributions may be made to St. Jude Children's Research Hospital. Expressions of sympathy may be shared with the family at: 
www.mcandrewfuneralhomes.net
.
ARRANGEMENTS WERE ENTRUSTED TO THE J. LEONARD McANDREW FUNERAL HOME, LLC, 32 JOHN ST., AKRON, NY 14001. RONALD KONIECZNY II, DIRECTOR.