Image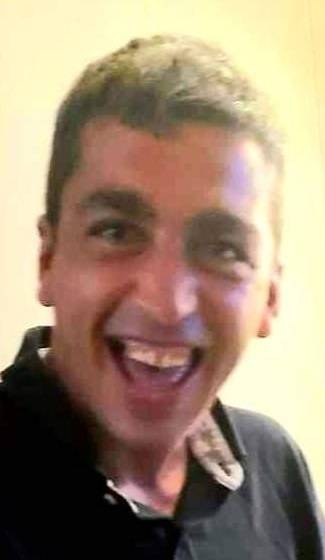 Michael David Burns, 44 of Attica, passed away on Friday, June 2, 2023.
He was born May 14, 1979, in Phoenix, Arizona, a son of the late Reno Andrew and Lisa Bannister of Attica.
Michael enjoyed listening to music, had a great sense of humor and was a witty individual. He enjoyed spending time with family, especially his two nephews. He was a person that if he walked into a room, he made his presence known. He will be deeply missed by all who knew him.
Survivors include his mother, Lisa (Christopher) Bannister of Attica. Siblings, Brandon (Samantha) Burns of Dansville, Kaitlyn (Michael) Tiede of Silver Springs, Arin (Patricia) Bannister of North Java and Rosa Andrew of Buffalo. Also survived by his precious nephews, Denton Tiede and Elias Burns.
Family and friends are cordially invited to share thoughts, condolences and fond memories on Wednesday (June 7th) from 4-7 pm at the J. LEONARD McANDREW FUNERAL HOME, LLC, 2 Bogue Ave., Batavia, NY.
Expressions of sympathy may be shared with the family at www.mcandrewfuneralhomes.net.
ARRANGEMENTS WERE ENTRUSTED TO THE J. LEONARD McANDREW FUNERAL HOME, LLC, 2 BOGUE AVE., BATAVIA, NY 14020. RONALD KONIECZNY II, DIRECTOR.