Image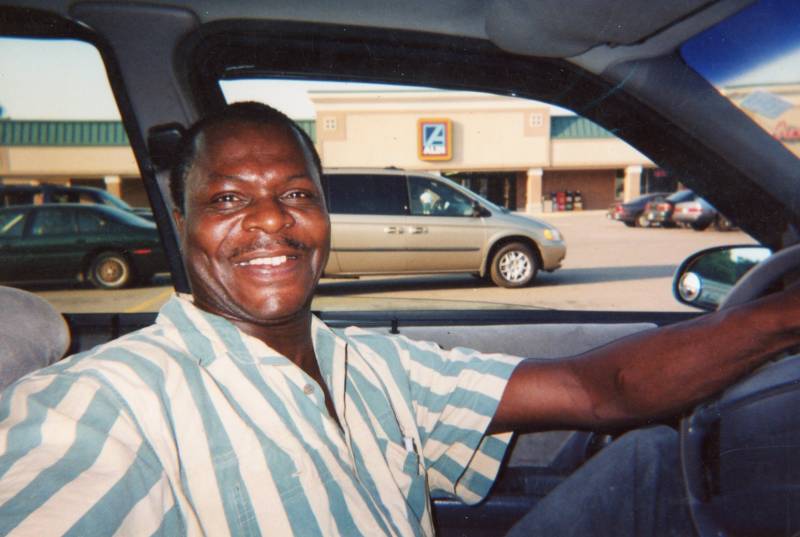 Henry Owen Starks, 71, of Batavia, passed away on May 31, 2023 at United Memorial Medical Center.
Henry was born December 12, 1951, in Dawson, Georgia, a son of the late Buddy and Mary (Dixon) Starks.
Henry will be remembered as a loving husband, father, grandfather and uncle who was a very happy person with a contagious smile.  He was a member of Church of God in Christ (39 Lyons Street in Batavia) where he played the tambourine.  Henry worked at Kistner Concrete Products, Akron Rule and Goodwill in Batavia.  He also enjoyed fishing.
Surviving are his wife, Verda Starks of Batavia; children, Corey (Ifrah) Armstrong of Batavia, Donnie Armstrong of Connecticut and Cherkiga Starks of Batavia; grandchildren, Jeremy Armstrong, Dahana Armstrong, Chercal Smith, Osirs Muhammab, Zeshan Armstrong, Rohan Armstrong and Ifran Armstrong all of Batavia, Shaun Davis of Connecticut, Heaven Davis, Armrie Armstrong and Jafree Armstrong all of Batavia; sisters, Hattie Jordan of Orlando, FL, Clara Nixon, Mary Benson and Josephine McKnight, all of Connecticut; brothers, Horace Starks and Willie Starks, both of Connecticut and Robert Wright of Rochester and a host of nieces and nephews.
Preceded in death by his brothers, Joseph, Jimmy, Julius and Ross Starks.
Calling hours are Monday, June 12 from 10:00 a.m. to 11:00 a.m. at Mt. Zion Missionary Baptist Church, 516 Ellicott Street in Batavia, where Henry's funeral services will be immediately follow at 11:00 a.m., also on Monday.  Henry will be laid to rest in Elmwood Cemetery in Batavia.  
Memorials may be made to the Starks family.
Please leave a condolence, share a story, or light a candle at https://www.bataviafuneralhomes.com/. 
Arrangements for Henry were entrusted to the H.E. Turner & Co. Funeral Home, Batavia, (585) 343-8868.