September 19, 2011 - 9:12am
Kiwanis Fall Festival
The Pembroke Corfu Darien Kiwanis Fall Festival and Car Cruise took place from 11 a.m. to 4 p.m. on Sunday, Sept. 18 and held something for the whole family at Pembroke Town Park.
In addition to the great turn out of vehicles for the Car Cruise (more than 80 cars), there were vendors, non-profit groups, face-painting for the kids, pony rides, pumpkin patch carriage rides and a chicken barbecue by Krolick's.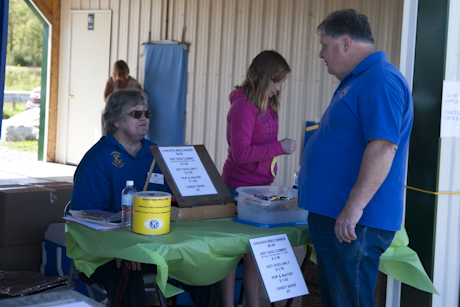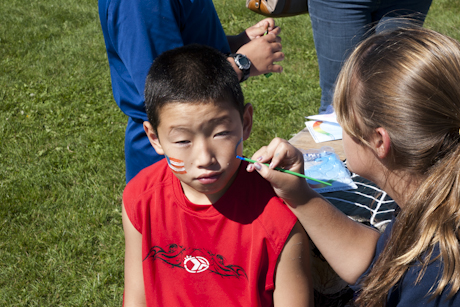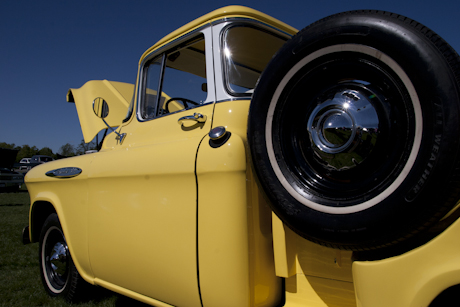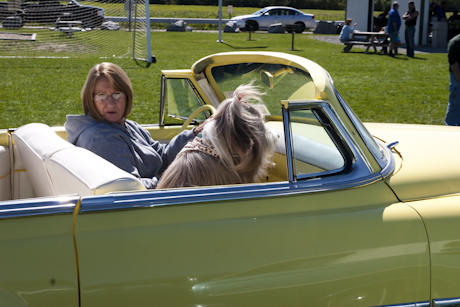 More pictures from the event can be found here.