November 19, 2011 - 9:14pm
Santa visits Oliver's Candies in Batavia
Today was Santa's annual visit to Oliver's Candies in Batavia. Store Manager Jeremy Liles said that the event is held to kick off the Christmas season every year on the Saturday before Thanksgiving. The line of kids waiting to see Santa stretched across the store to the door.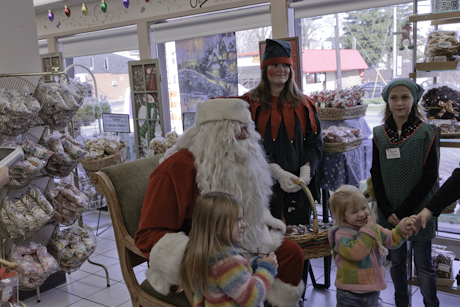 Some of the kids, happy to tell Santa what they wanted for Christmas.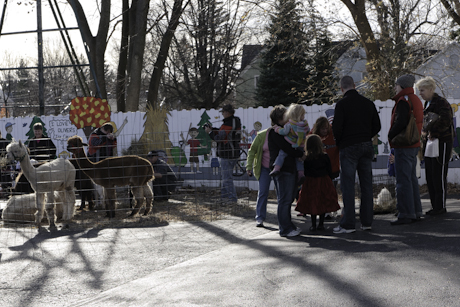 Outside was a petting zoo for the kids.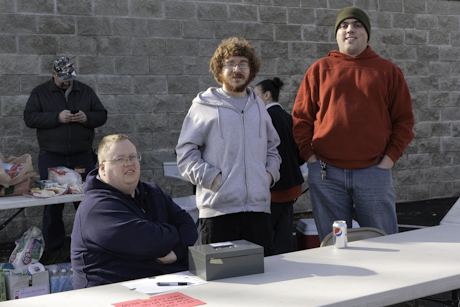 The Batavia Area Jaycees were on hand with refreshments.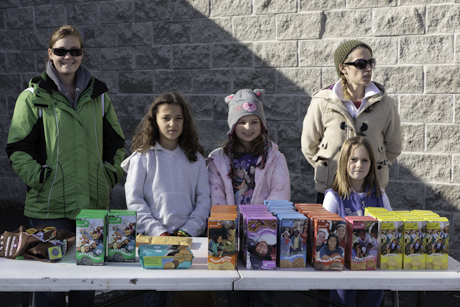 Just in case you weren't prepared for Santa's Christmas visit, the Girl Scouts had plenty of cookies. Just add milk.