July 30, 2015 - 9:29am
Photos: Slipknot & Lamb of God at Darien Lake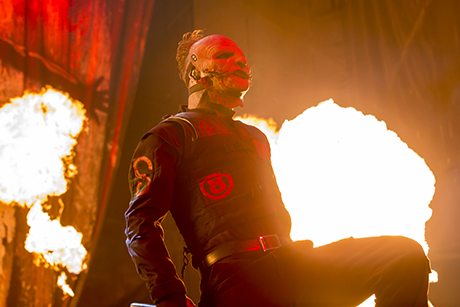 Slipknot headlined Darien Lake PAC Wednesday night. Lamb of God opened. Also performing were Bullet for my Vallentine and Motionless in White.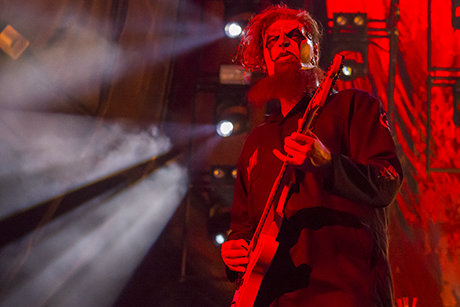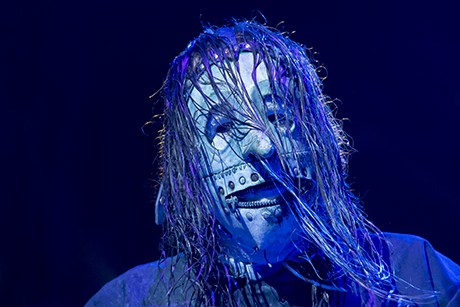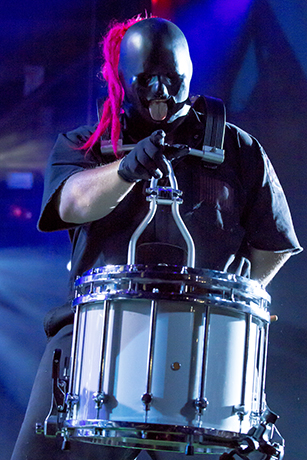 Pictured below photos of Lamb of God: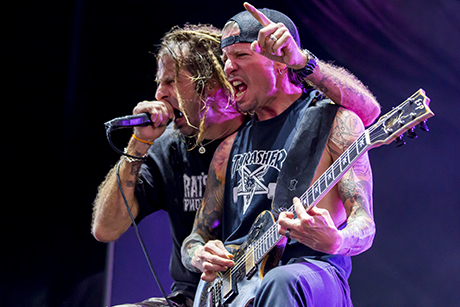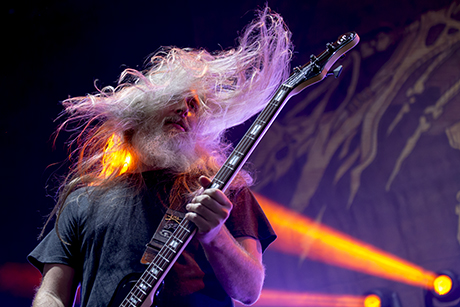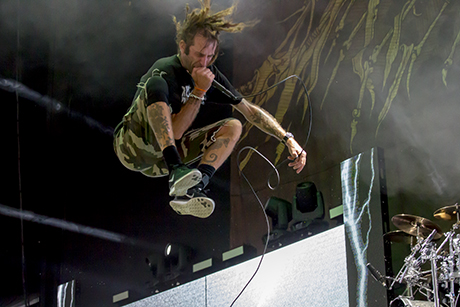 Pictured below photos of Bullet for my Vallentine: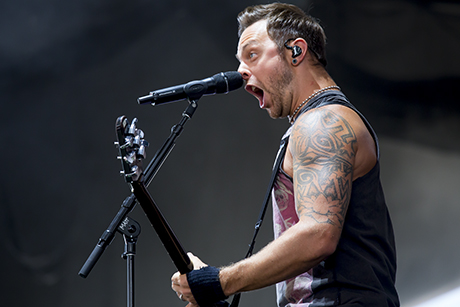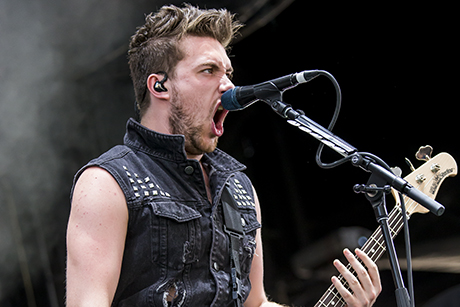 Motionless in White: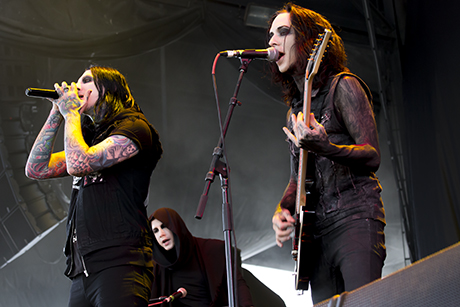 July 30, 2015 - 1:58pm
#3
I have never been to any of these performers concerts, but I have to say these are some GREAT pictures!! I keep looking at them just because they depict what great performers these guys are. Whether you like them or not, they have all been around quite a while, are hard working and have a lot of talent in what they do. I am open to any kind of music. And I am also old enough to remember when our parents thought Elvis Presley was the devil in disguise. Now his music is considered almost a lullaby. These are musicians and performers, they don't promote or advocate violence, nor do they physically hurt anyone. No different than someone who decides to write a crime novel or gorey book.
And once again, AMAZING pictures of some people doing what they do best.