Image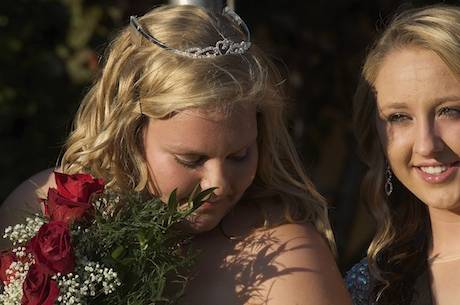 Image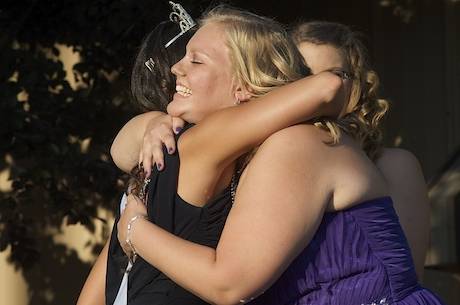 The 78th Elba Onion Queen, Alexandra Lacey, was crowned Saturday at the Elba Onion Festival grounds, among family, friends and community members. The Elba High School Senior's college plans include a study in Social Work with a minor in Special Education. Lacey has narrowed down her college of choice to three: Houghton, Fredonia or Niagara University.
First runner-up went to Haley Brown. This high school senior will be going to college for a business major and is looking into St. John Fischer.
Second runner-up went to Jennifer Pedro, also a Senior at Elba. Her college plans include counseling or social work.
Image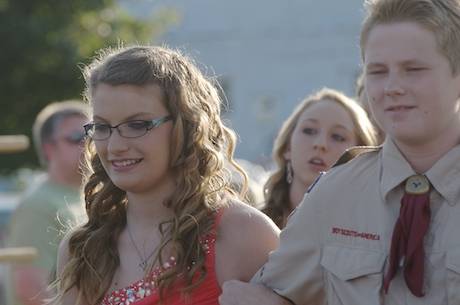 Image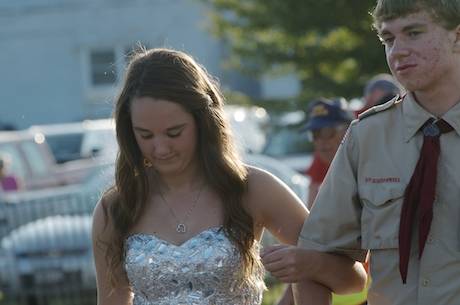 Image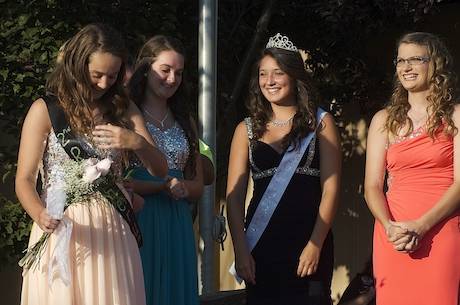 Image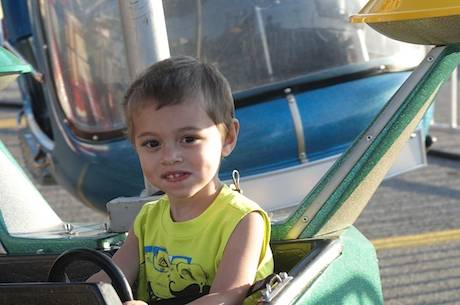 Image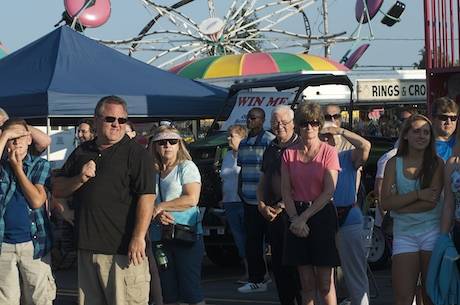 Image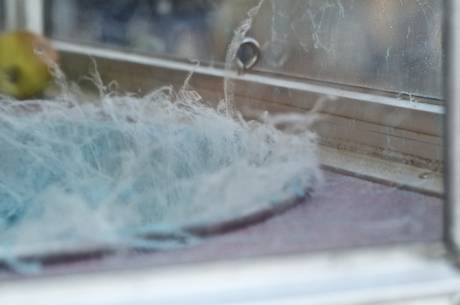 Image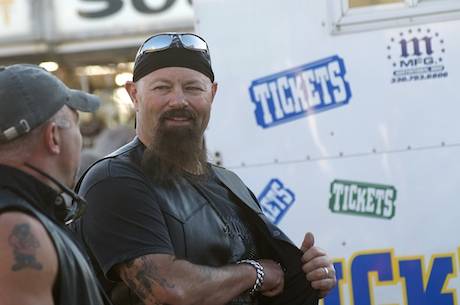 Image